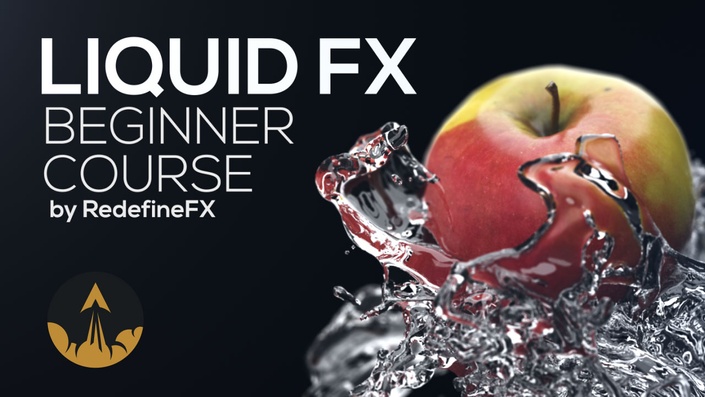 Phoenix Beginner Liquid FX Course 1.0 by RedefineFX
Go from absolute beginner to PRO at creating beautiful liquid simulations
Watch Trailer
YOU PROBABLY KNOW THIS STORY
I know what it's like to be a beginner - you open the software for the first time and begin trying to piece together how to use it by scouring the internet looking for free tutorials, reading comments on Facebook and forums for tips on how to make something at least remotely impressive.

At a certain point you realize that you can either keep wasting your life away waiting for tutorials to pop up on Youtube, or you can skip all that, and take the shortcut to actual RESULTS. If I could go back in time to 3 years ago when I started learning Phoenix, and an actual professional made a step-by-step course that would teach me everything I need to know to make cool stuff NOW I would have jumped on the opportunity in a heartbeat. If you're serious about acquiring new skills, you eventually realize that time is very precious, and investing a little bit of money to RAPIDLY advance your career is extremely worth it in the long run.




The course follows the same style of teaching you're used to from my tutorials

Concise, to the point, with a tangible result at the end.
Go from absolute beginner to setting up your own high-quality liquid simulations. Level up your reel and portfolio, wow your clients with premium visuals & start charging more for your work today. The transformation you will go through as you take the course will give you the tools and confidence to set-up a variety of unique liquid simulations for your own reel, give you cool stuff to post on Instagram, wow your friends and take your work to a whole another level.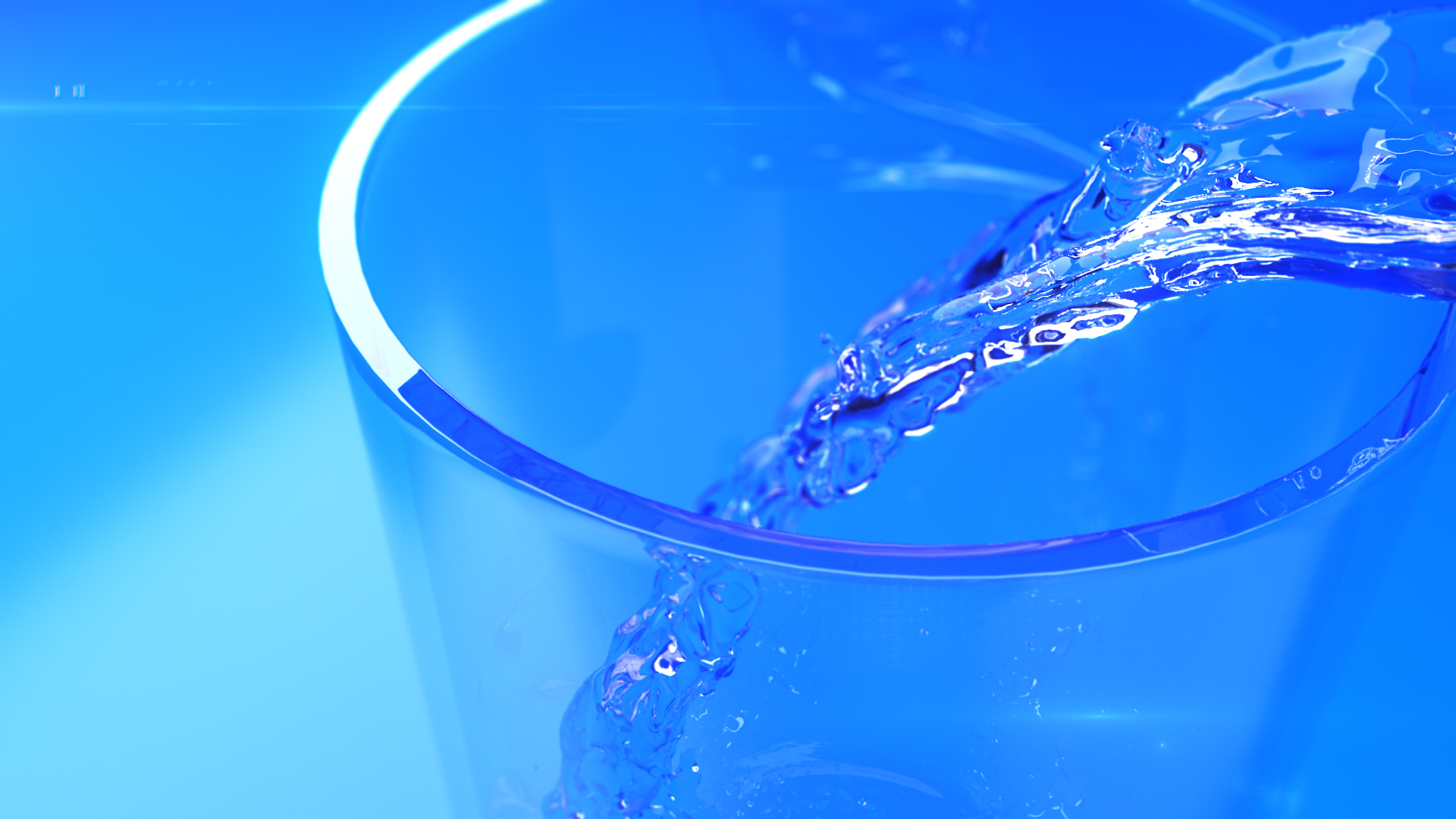 WHY LEARN LIQUID SIMULATIONS?

Liquid simulations are widely used in architectural visualizations for pools, fountains & water displays. In product CGI commercials to showcase drinks, water resistant products, fruit splashes and more. And of course in traditional visual effects for shots involving liquids. The lessons include a complete and comprehensive overview of Phoenix FD & all main liquid simulation settings. I will walk you through everything step-by-step, including my Vray rendering settings, Chaos Cloud rendering & post production in After Effects (adding shallow depth of field using the Z-depth render pass, for example).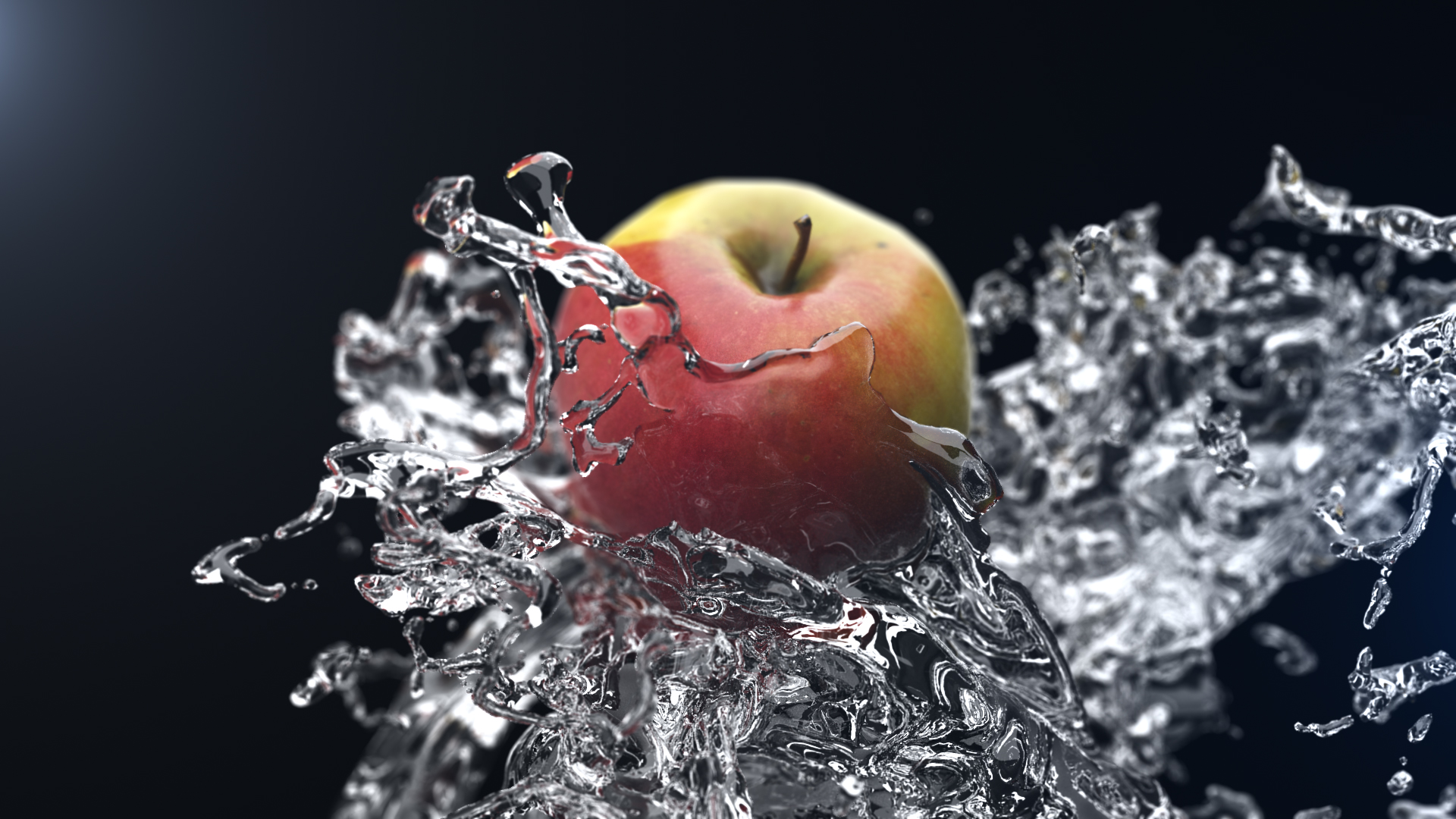 There are over 15 complete projects in this course, that you can follow along and have a finished shot at the end that you can immediately put in your reel to attract premium clients & higher-end work. The entire course is based on my actual client work and 5-figure projects I've done for renowned global brands.
This is literally everything you need to add liquids to your portfolio of skills.
Make your reel stand out and attract the attention of studios, creative agencies & high-end clientele.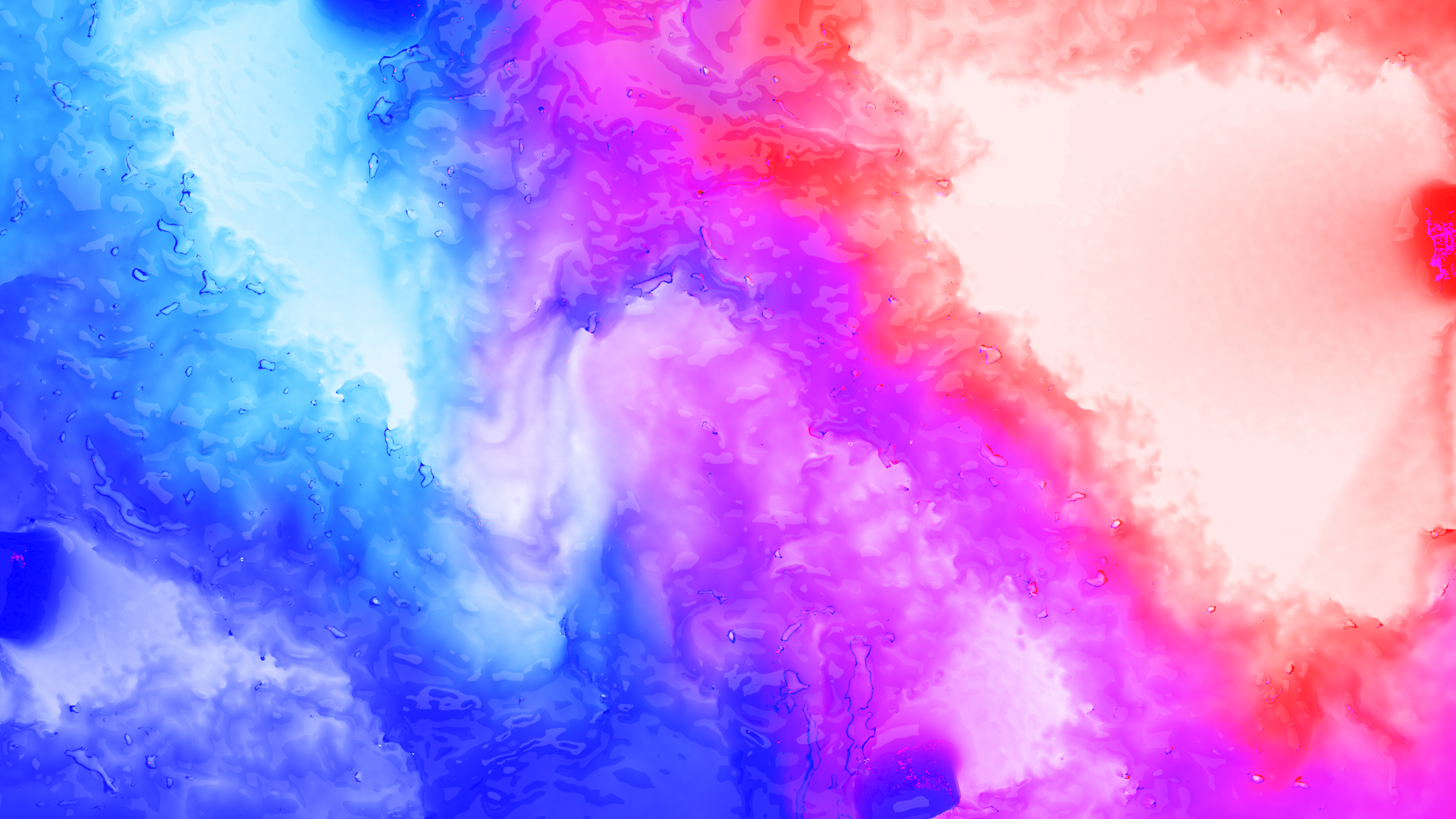 RGB colored liquid mixing with semi-transparent vray materials
WHY I MADE THIS COURSE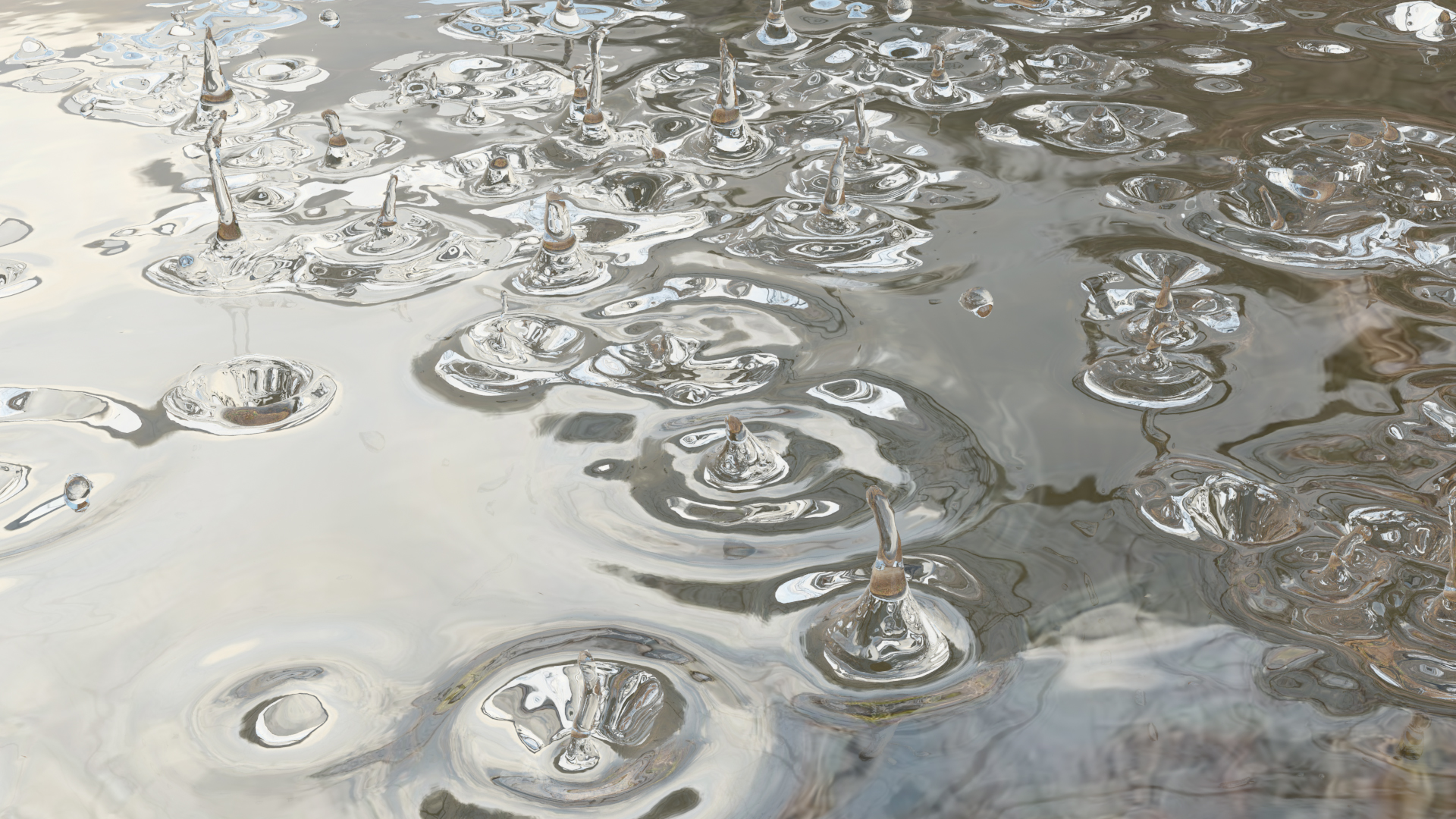 In a sense, I made this course for my 2016 self, a guy who just opened Phoenix for the first time, overwhelmed, and having no idea how I was ever going to make something presentable with the software. Fast forward to right now, and my work is regularly featured by Chaos Group - company that makes Phoenix, and setting up liquid sims is completely second nature to me. And that's what I want to do for you with this course.
Skip weeks of trial and error.
I've assembled all of the failures and lessons I've learned along the way, and made this course to put you on the fast track of creating very impressive work in the shortest amount of time possible.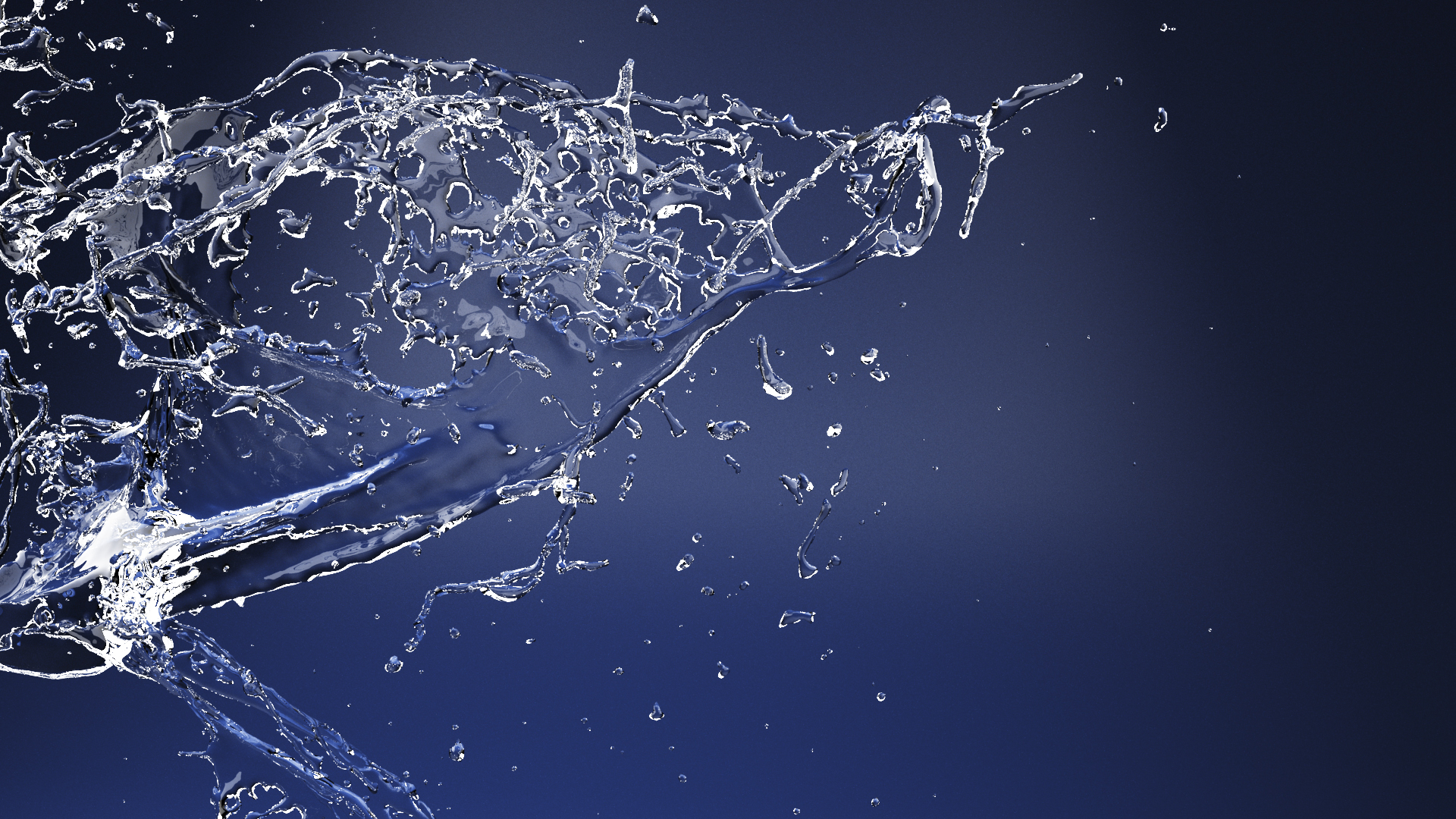 All of these images are actual projects that we will create start-to-finish in this course!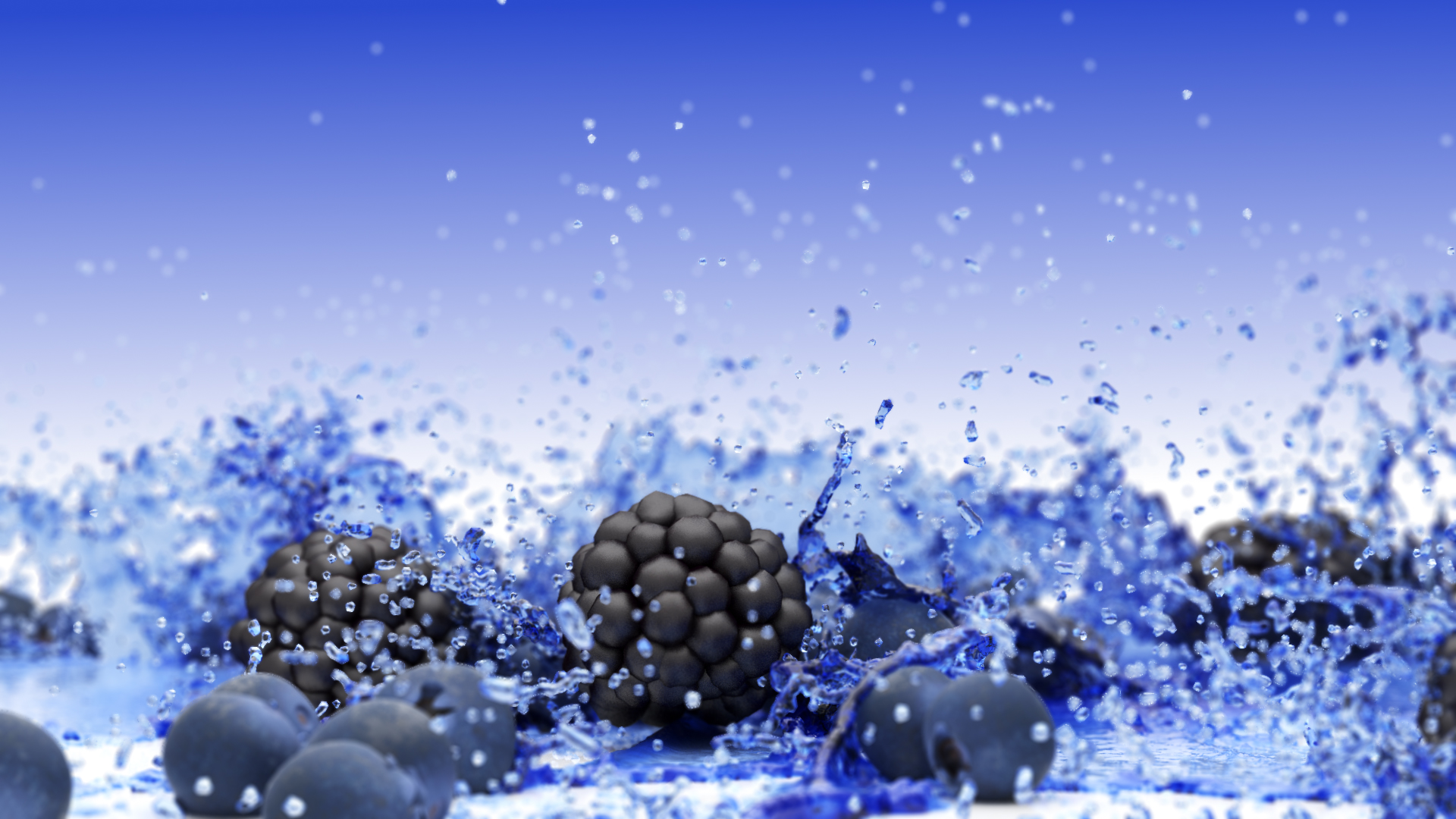 And the project files for all of them are included.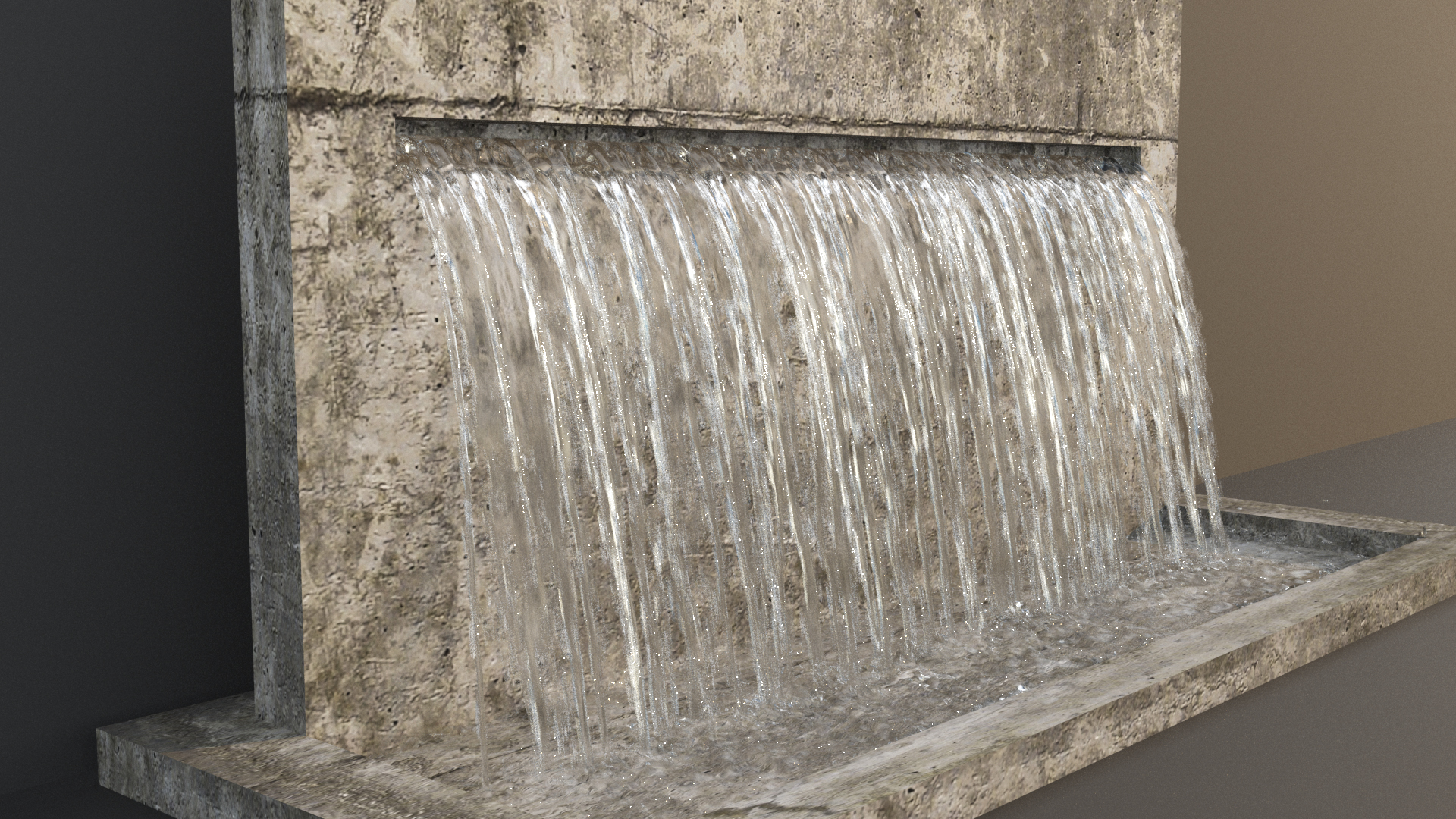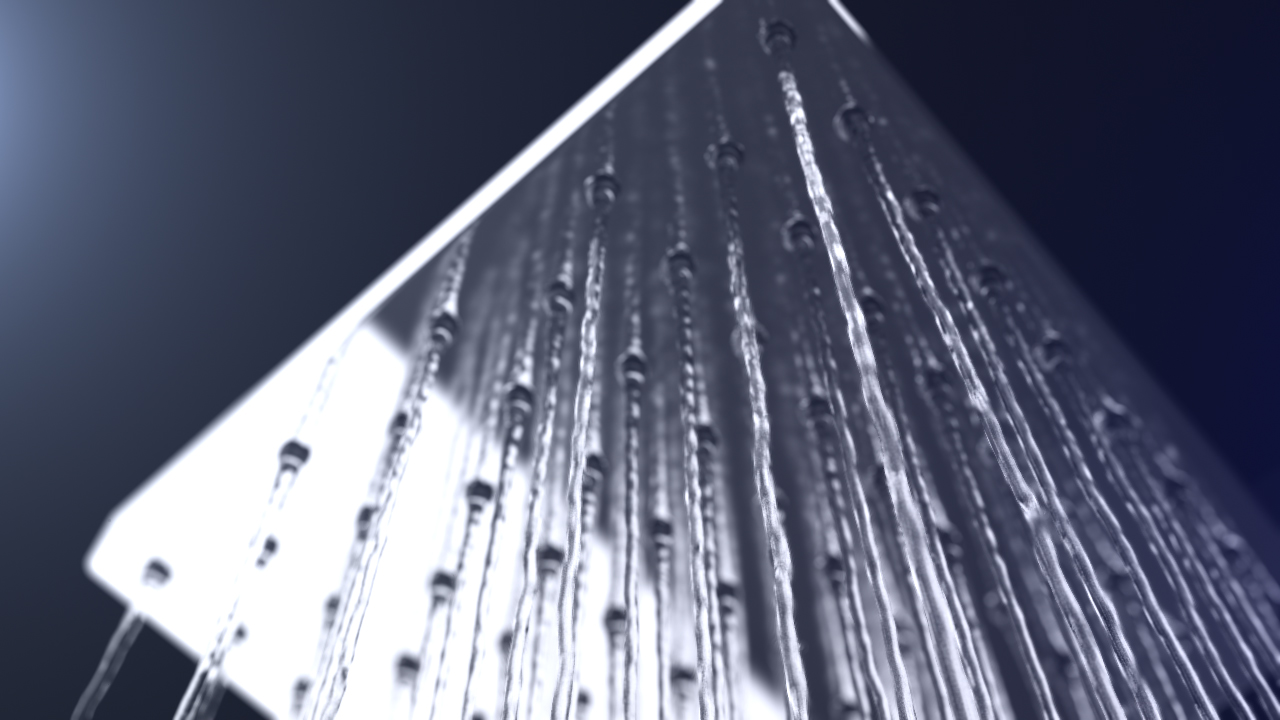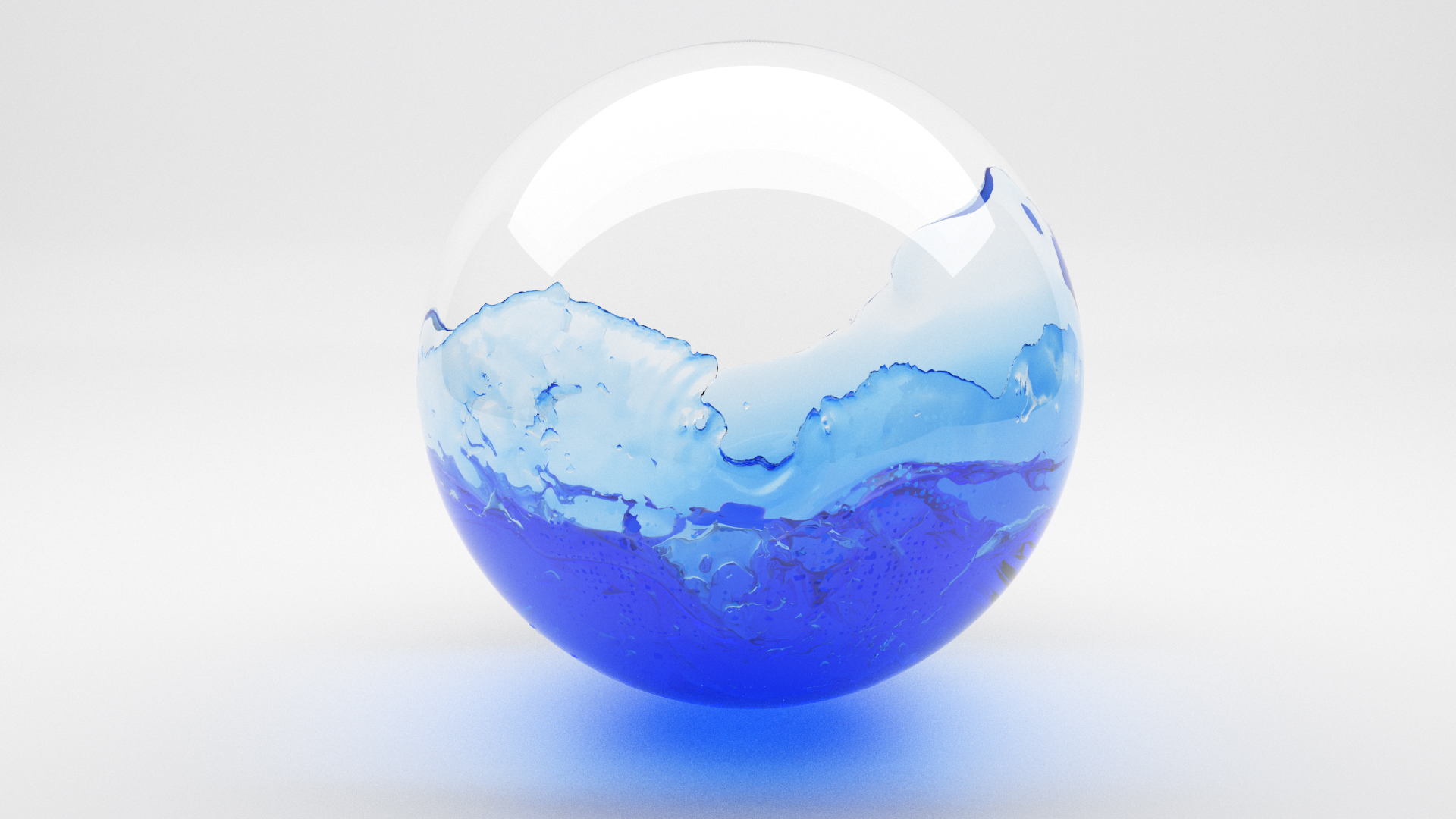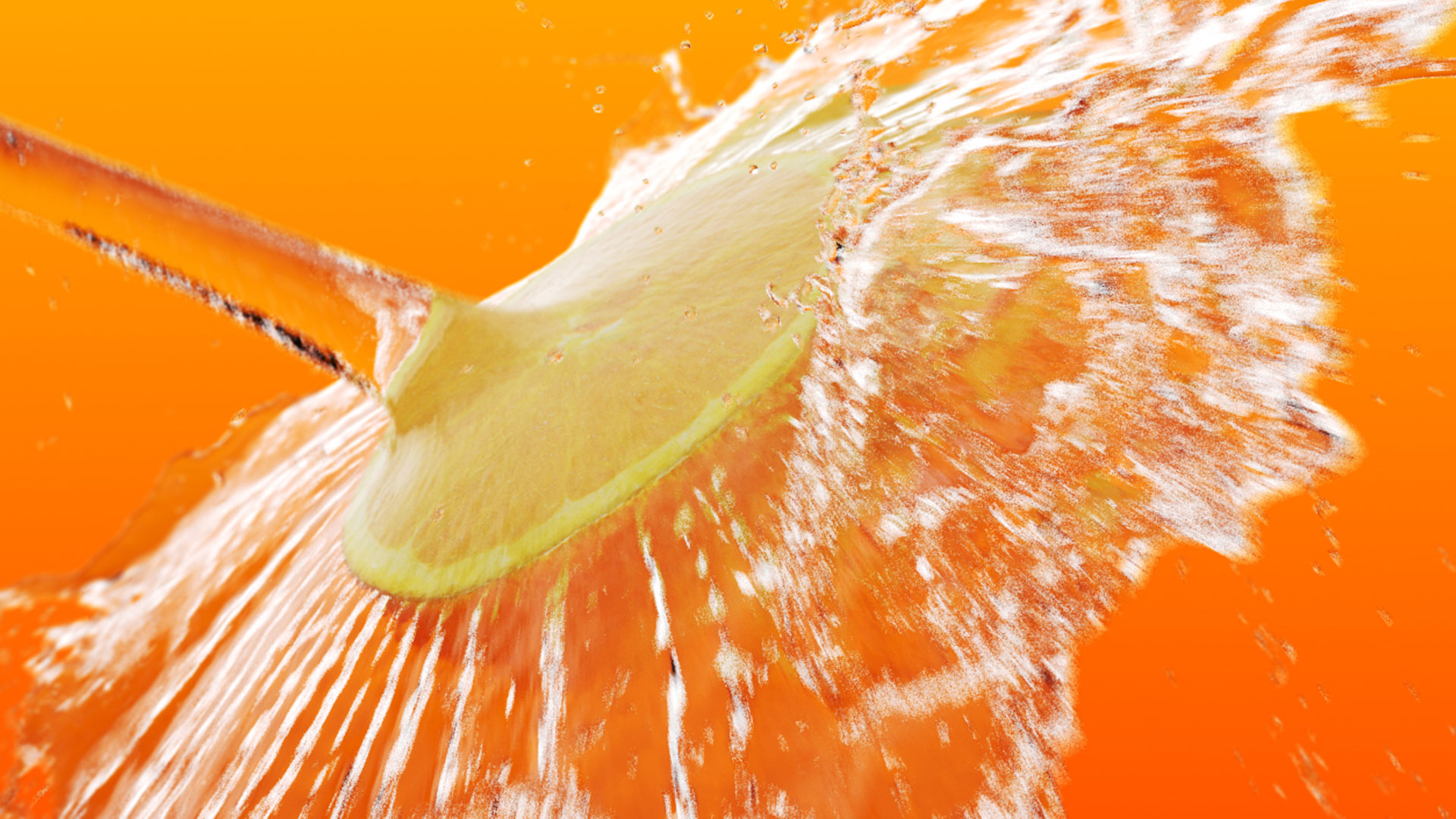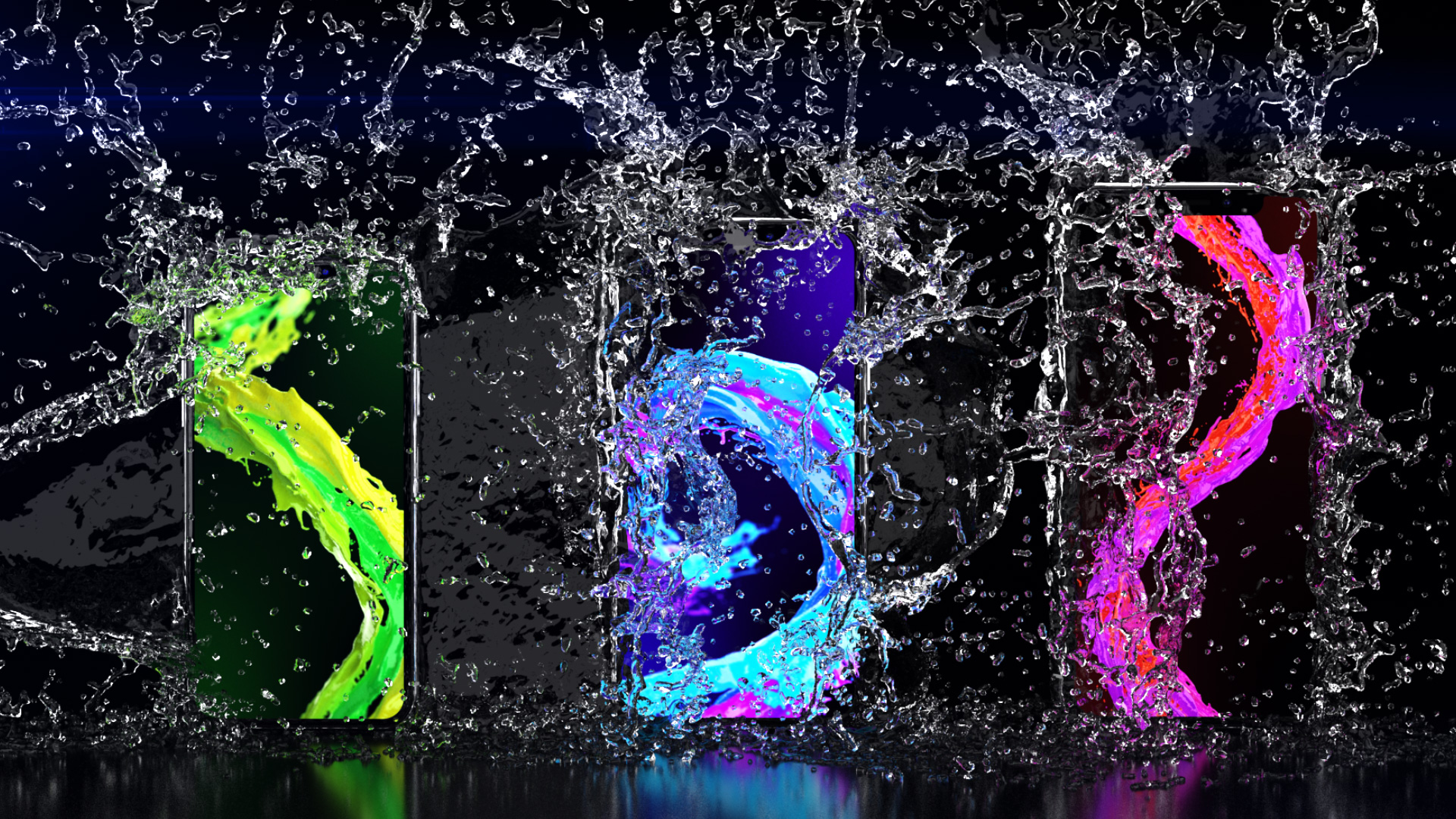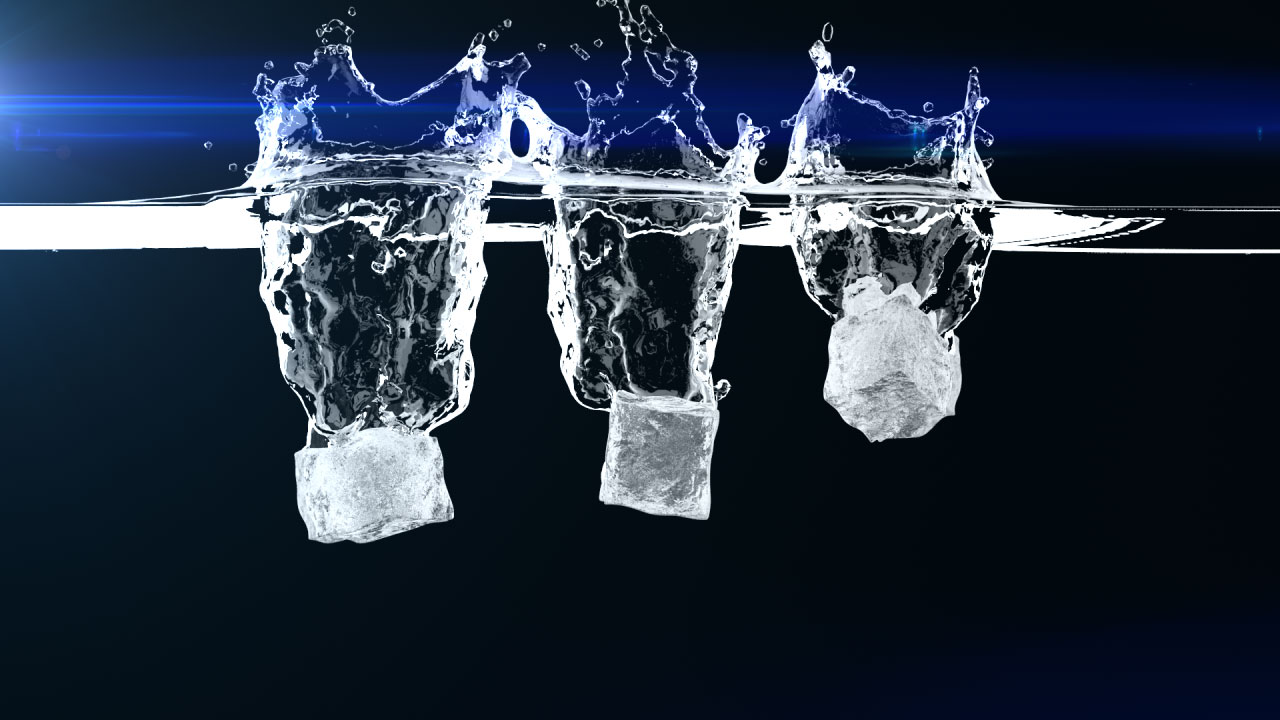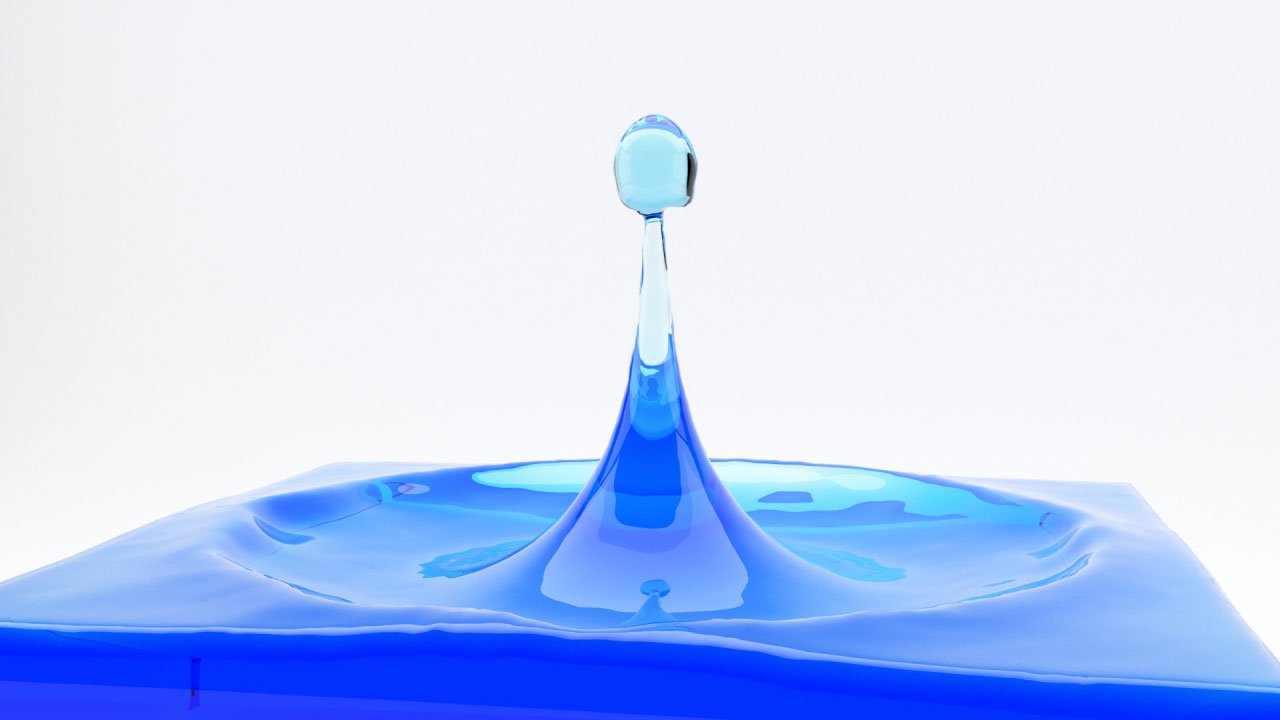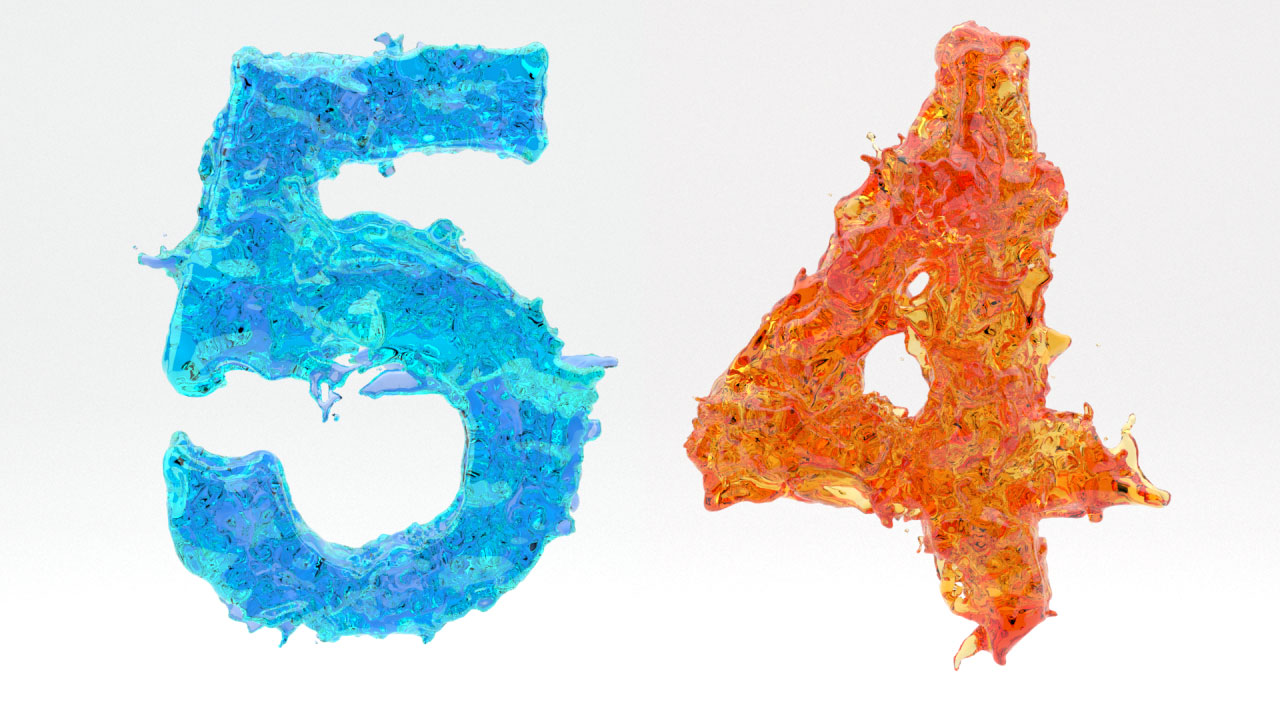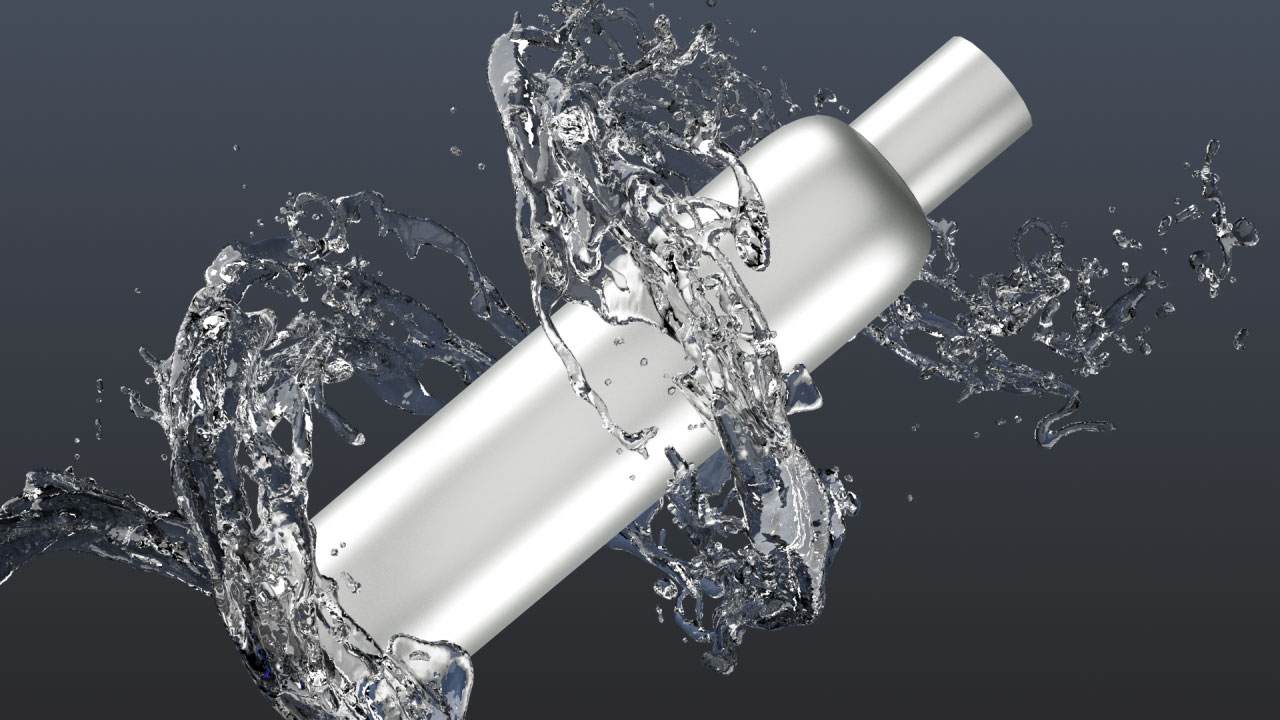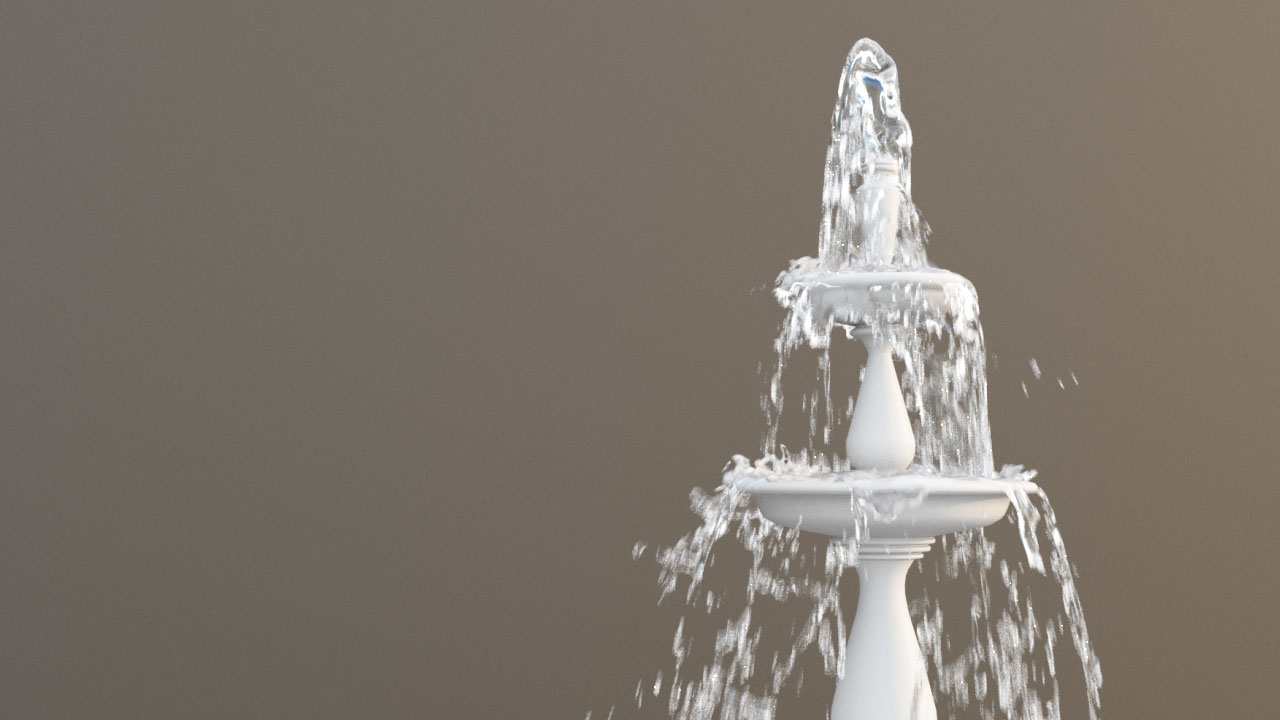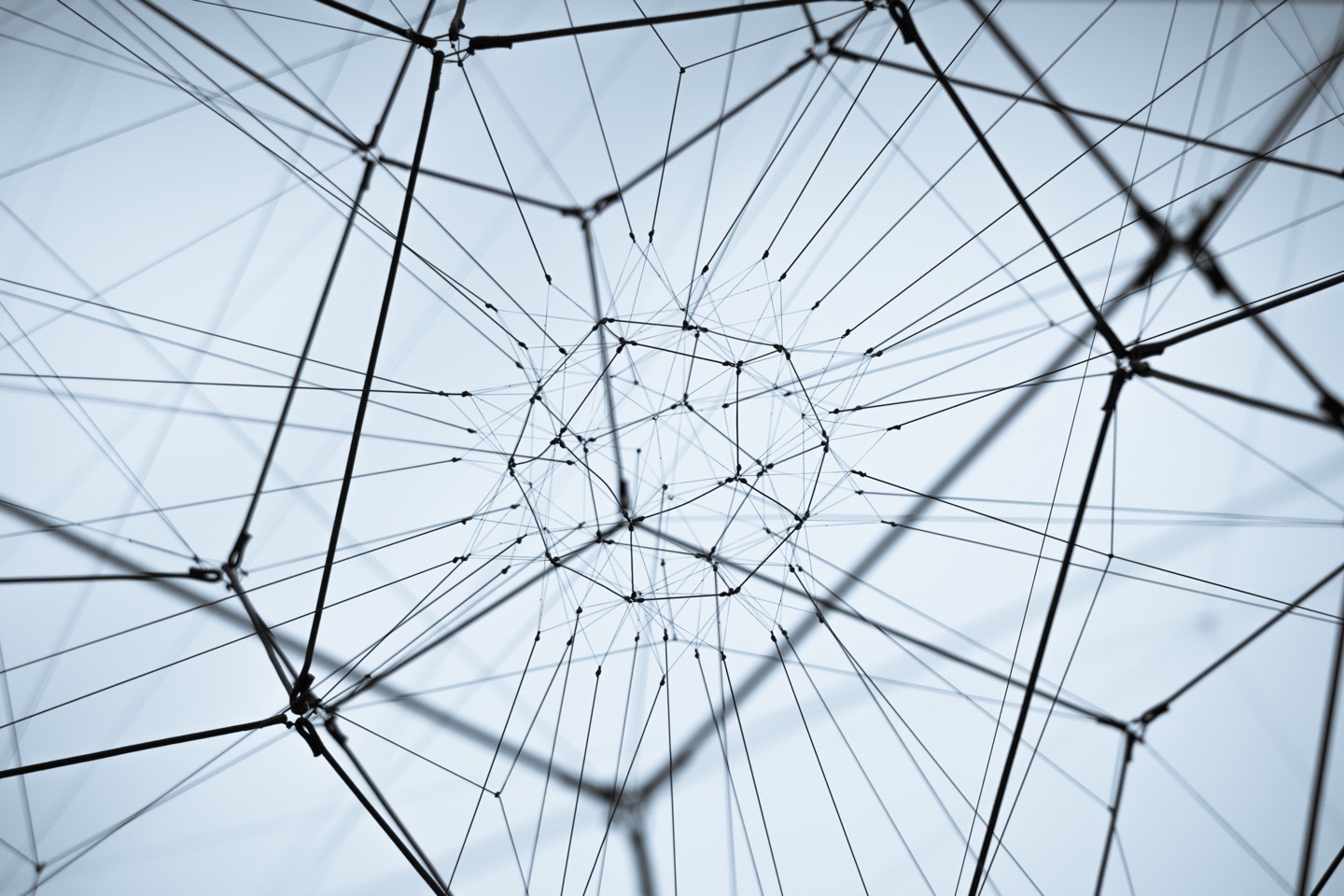 "RedefineFX's tutorials are amazingly useful, from both technical and artistic point of view"
- Hammer Chen, V-Ray & Phoenix FD Technical Expert, Chaos Group
Your Instructor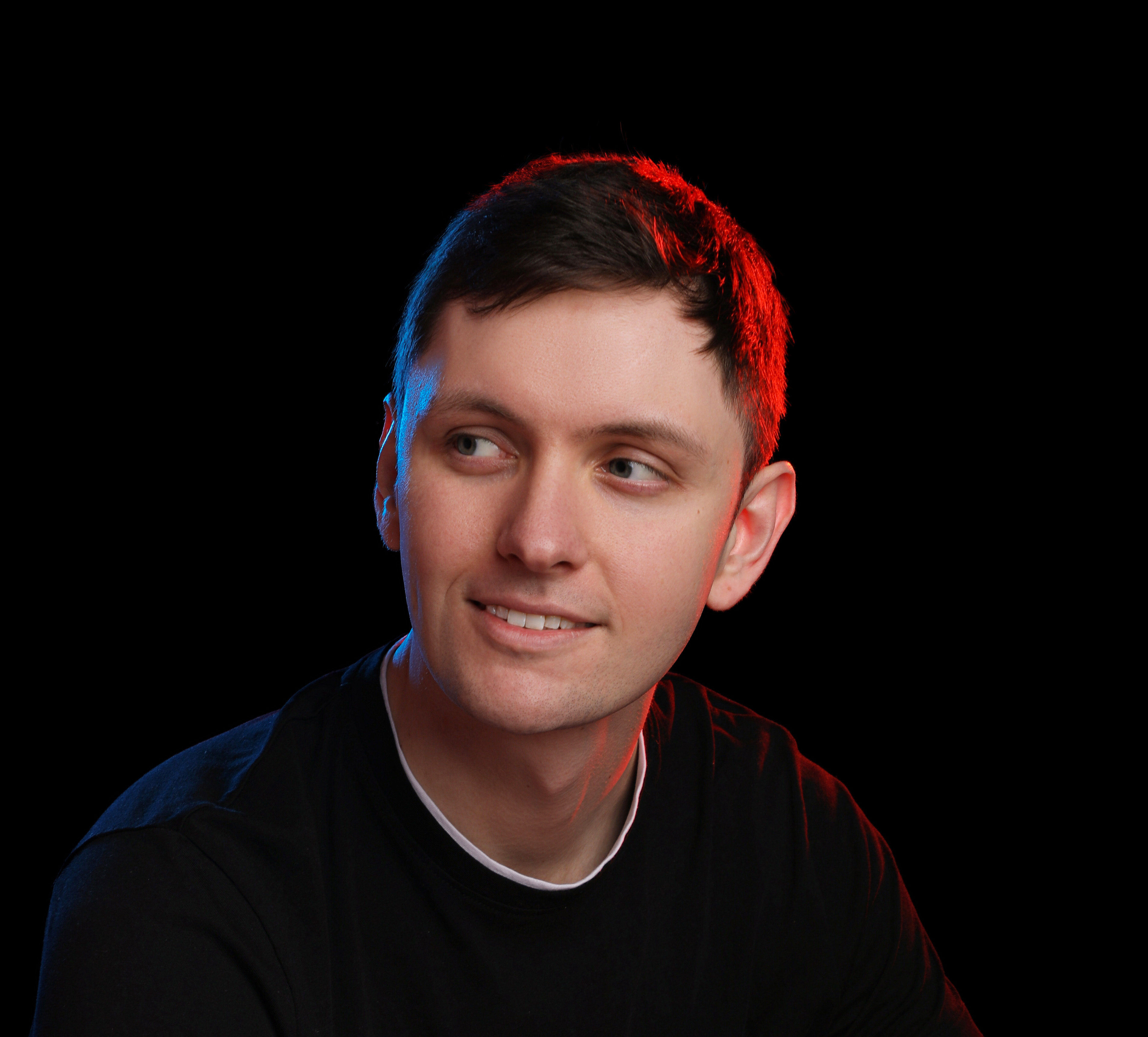 Founder of RedefineFX teaching VFX to 50K subscribers
Official Judge in The Rookie Awards 2023
Autodesk Excellence Award Winner 2022
First ever Chaos Phoenix Certified Instructor
Recent projects include: Dell, Hershey
Autodesk AREA Member of the Month 2022
Freelance 3D Artist (120+ clients served over 6 years)
Winner of Cebas VFX Challenge (2016)
Jury Prize for Best Trailer Award – Downtown Los Angeles Film Festival 2016
Winner – Best Short Action Film – Hollywood Boulevard Film Festival 2016
Authorized by Creators of Phoenix FD
RedefineFX is not only a Chaos Group Authorized Training Center, we are the first-ever, and only, institution that is officially certified to teach Phoenix FD. And that's a big deal.

A QUICK WORD ABOUT THE PROJECT FILES
The scene files (compatible with Max 2016 and higher) for all shown effects are included with the course. I had to exclude the 3D models per their license requirements, but all you have to do is import your own 3D model and hit "Start Simulation" and get a finished effect. If someone were to hire my studio to set up all of the 16+ effects that I've built for this course, I would charge them upwards of $15,000. I was told by an FX artist that I should charge for the project files separately, because he would pay just to get his hands on those. Many people have told me they have used my project files directly on well-paid commercial work, and that it saved them last minute on studio projects. By enrolling in this course, you get instant access to all of these scenes.

Frequently Asked Questions
When does the course start and finish?
The course starts now and never ends! It is a completely self-paced online course - you decide when you start and when you finish.
How long do I have access to the course?
How does lifetime access sound? After enrolling, you have unlimited access to this course for as long as you like - across any and all devices you own.
Are the project files included?
Yes. All of the project files are included so you can just open the file and look at my settings if at any point you're stuck. Or you can just straight up use them for commercial work. All good with me.
What software do I need?
3Ds Max (free trial available), Phoenix FD (free trial available) and Vray (free trial available)
I use Maya, can I still follow?
Phoenix FD is available for both Maya and 3Ds Max. While this course is entirely 3Ds Max based, the general techniques and settings remain the same for both versions, and you can still follow in Maya.
How good of a PC do I need?
Contrary to popular belief, you don't need a high-end PC to run liquid simulations. A standard quad core machine with at least 16GB ram will be sufficient.
I'm completely new to all this, can I still follow?
Absolutely. This course is made with absolute beginners in mind and will get you going in no time.
I'm a bit more advanced, is this still for me?
If you've been around the block with Phoenix, you can just skip the introductory lessons and jump straight into the many project based lessons further in. There's so much here even for more advanced users.
This is a first-of-its-kind Phoenix FD course & the knowledge you walk away with will give you an instant edge over the competition. You can literally take what I'm teaching you and use it to book jobs worth 10-100x the price of this course.
A few reactions from the first batch of enrolled students:
"Just wanted to say thank you for the fantastic Liquid Dynamics FX Course. We just finished watching all parts today and it was brilliant. Learned a lot and we'll try to recreate a couple of those great scenes to practice more and more. Looking forward to your upcoming new courses. Keep up the great work" - Abdy Shamloo, Founder, asART. 3D and motion graphics based in Switzerland
"It's great having someone like you break down seemingly complex scenes into easily understandable lessons. They're the perfect length, and I already have a greater understanding of how cell size, surface tension, etc will affect my scenes. This course proves that learning can be FUN!" - 3D_Davs