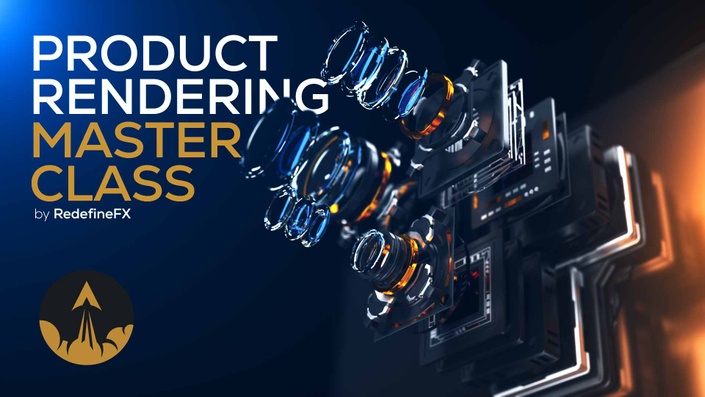 Product 3D Animation Masterclass 1.0 (2020) by RedefineFX
Learn How to Make Professional Product Visuals, Attract Premium Clients, & Charge $1,000-$5,000+ Per Project
Watch Trailer
This course is the culmination of EVERYTHING I've learned about the craft of photorealistic product rendering, becoming a 6-figure freelancer & commanding $1000-$5,000+ per single 3D project. I'm giving it ALL away in this course, including my exact 3D animation techniques for creating high-end, eye-candy product visuals that bring RESULTS and that clients LOVE to pay for, as well as my EXACT marketing & SEO strategies. Let me take you by the hand as I show you exactly how you can turn any 3D model into a cinematic, high-end CGI commercial that you can confidently charge $1000-$5,000+ for.
Enroll Now for Instant, Lifetime Access to the Product 3D Animation Masterclass & Bonus Course 'How to Become a $5,000/month Freelancer' ($200 value)
Product Rendering is HUGE – But Nobody is Talking About It…
…Which is exactly why it's such a massive opportunity! It started with Apple. Then Samsung and the other big players started catching on. Microsoft, HTC, Huawei, Sony, Razer…just go to their official YouTube channels if you don't believe me and see for yourself. Nearly every single major product launch is entirely a 3D animation. And it's not just phones and headphones anymore. It's sunglasses, air conditioners, office chairs, bikes…you name it. Even socks and clothes. AND it's also not just the big companies anymore either. Mid-size businesses and startups all want premium videos that look like those from Apple and Samsung. If you can offer them that level of quality for a much cheaper price than the big studios – well then you're in business my friend. I've done this successfully for 4+ years and I'm giving away everything I've learned in this first-of-its-kind Masterclass.
By Enrolling in This Course You Will
Go from rookie to a Professional level at creating high-end product visuals
Create a new reel that attracts high-paying, reputable studios, creative agencies, production companies & other clientele
Learn how to charge $1,000-$5,000 per project
Learn how to freelance like a PRO
Understand my exact marketing & search engine optimization strategies that have attracted a steady flow of clients my way
Get taught by someone who has worked with 100+ clients & successfully freelanced for 4+ years
Learn from a Chaos Group Certified Instructor
Learn how to create cinematic product commercials, not just individual renders and "spins"
Master lighting, animation, compositing, editing, music choice & bonus FX with tyFlow
Learn to manage an entire client project from concept stage all the way to final delivery
Break free from "Fiverr" low-level work and redefine yourself as a well-paid expert
Upgrade your skills above your competition
Additional Lessons Include:
Cinematic Concepts: Reveals
Cinematic Concepts: Movement
Cinematic Concepts: Mood
Cinematic Concepts: Angles
Cinematic Concepts: Contrast
How to Incorporate Storytelling into Your Product Commercials
Where I get my royalty free music
Stock resources I use to speed up my work & increase profitability
EXACTLY HOW I break down a 30s product commercial into manageable sub-projects that you can handle without getting overwhelmed
And MUCH more…
Ready-to-Render Project Files Included!
Congrats, you've scrolled all the way down past the huge amount of projects & value packed into this course. I've successfully charged thousands of dollars for projects just like the ones above. And guess what – you get all of them with this course. Just open them up, import your client's 3D model, apply materials and simply hit 'Render'. Yes, you can use these immediately on well-paid client work – totally fine with me! Many people have told me they have used my project files directly on commercial work. By enrolling in this course, you get instant access to all of these scenes. There's nothing like this available anywhere else online.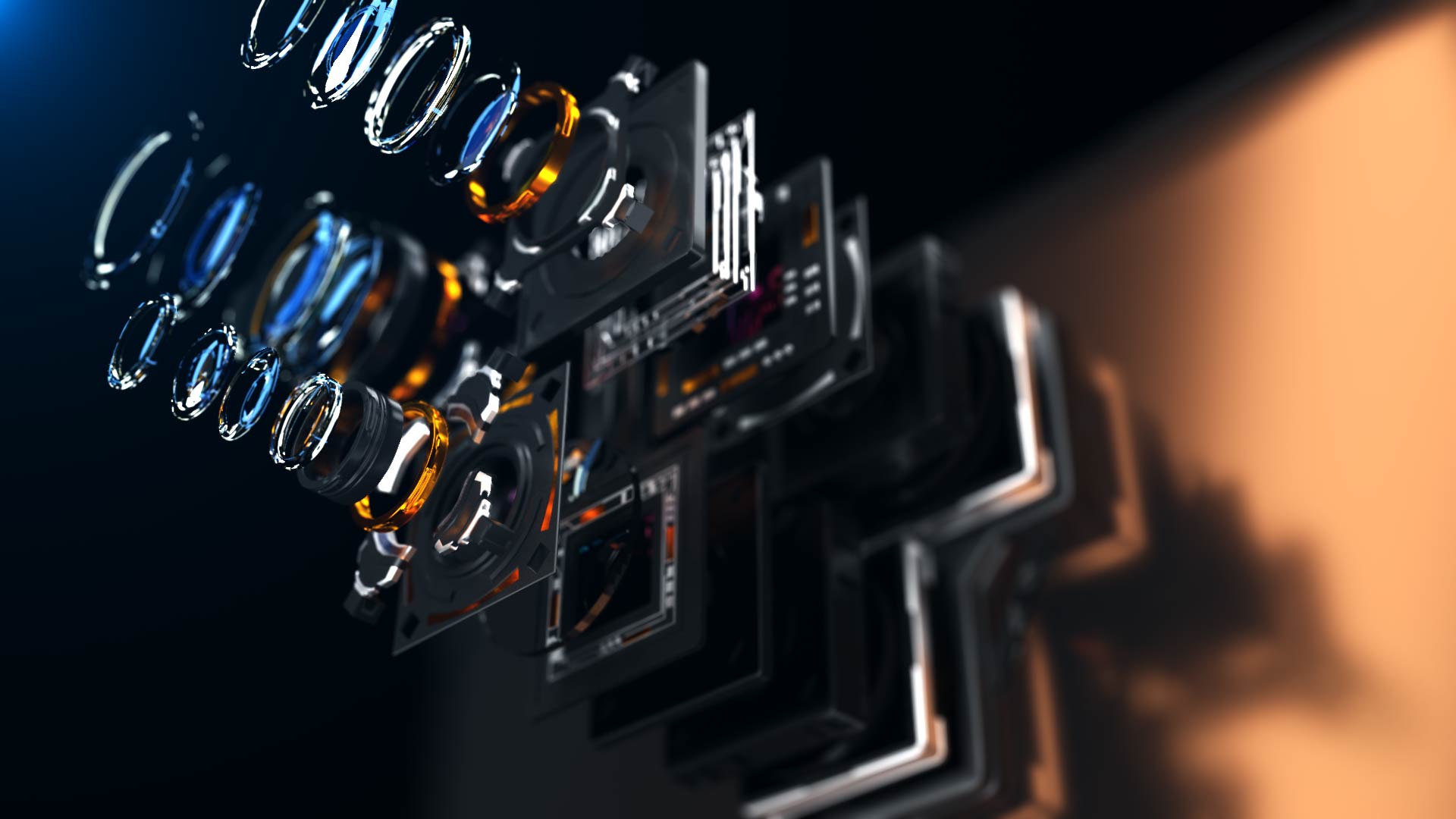 Animating Exploded Views of Internal Parts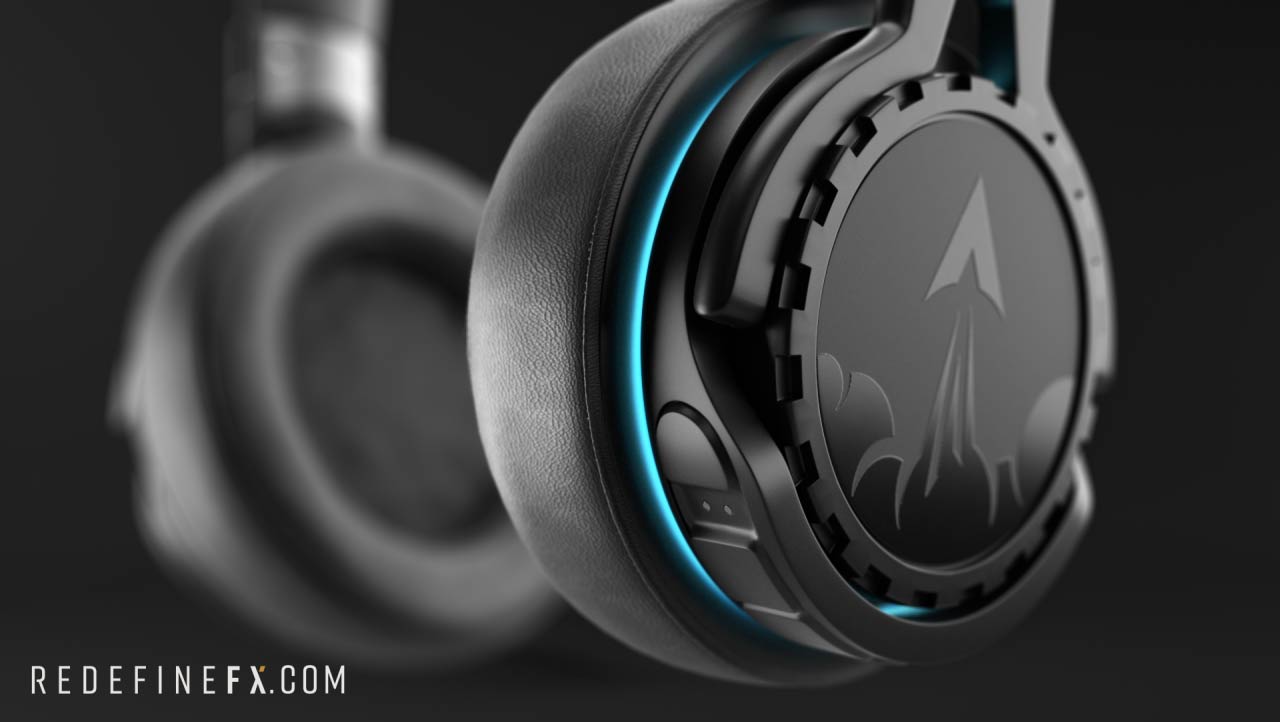 Extreme Product Close-Ups with Shallow Depth of Field and Multi-pass Compositing for Photorealistic Results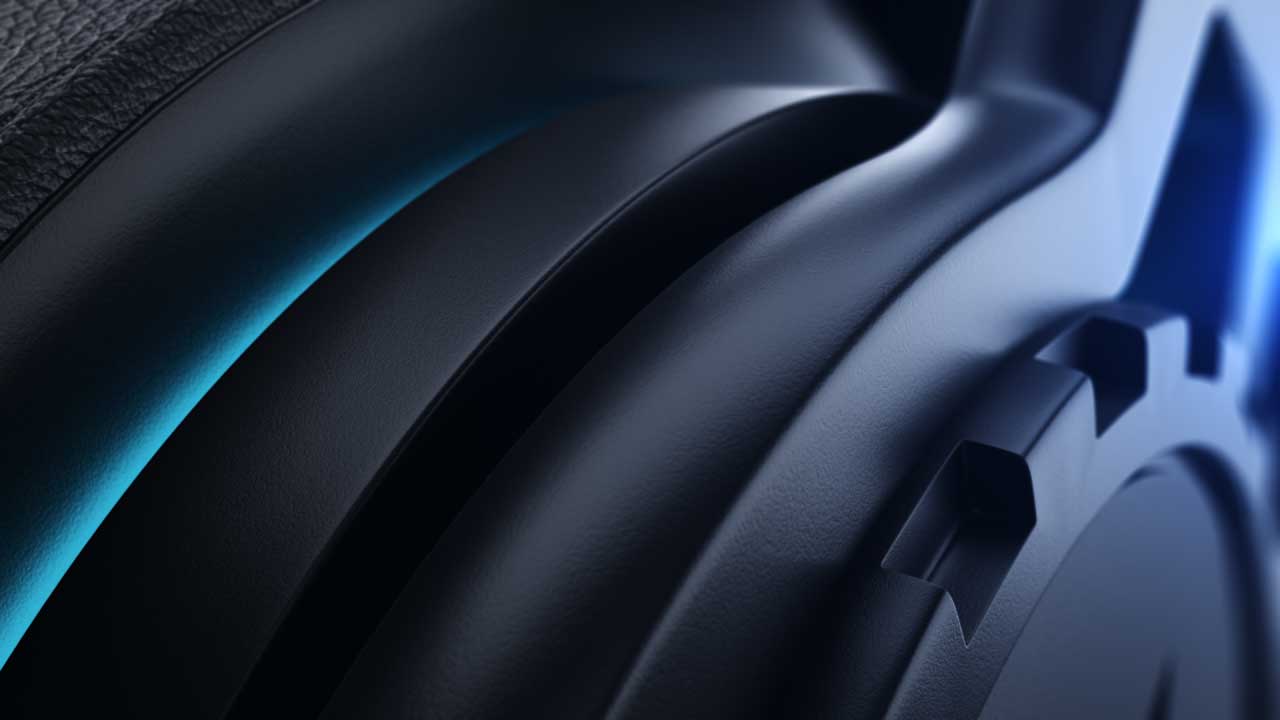 Photorealistic Studio Lighting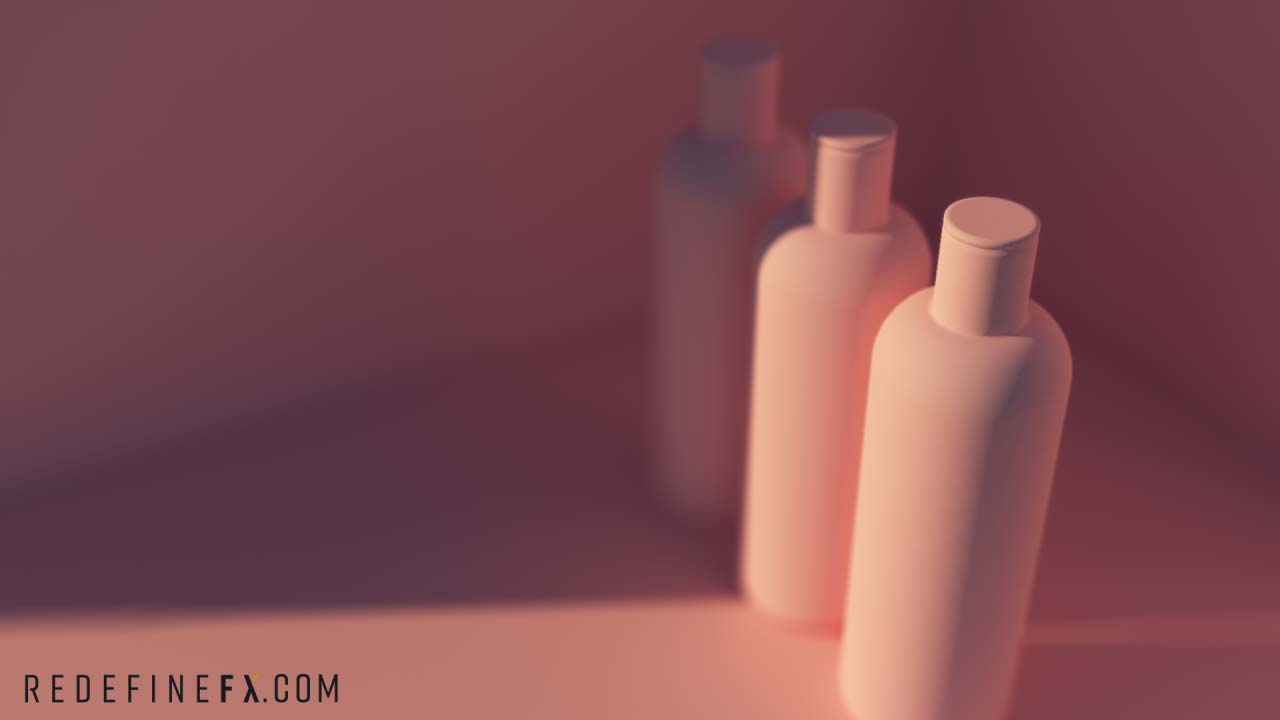 Vray Sun Lighting & Shadow Reveals

Creative Lighting Techniques with Vray Mesh Lights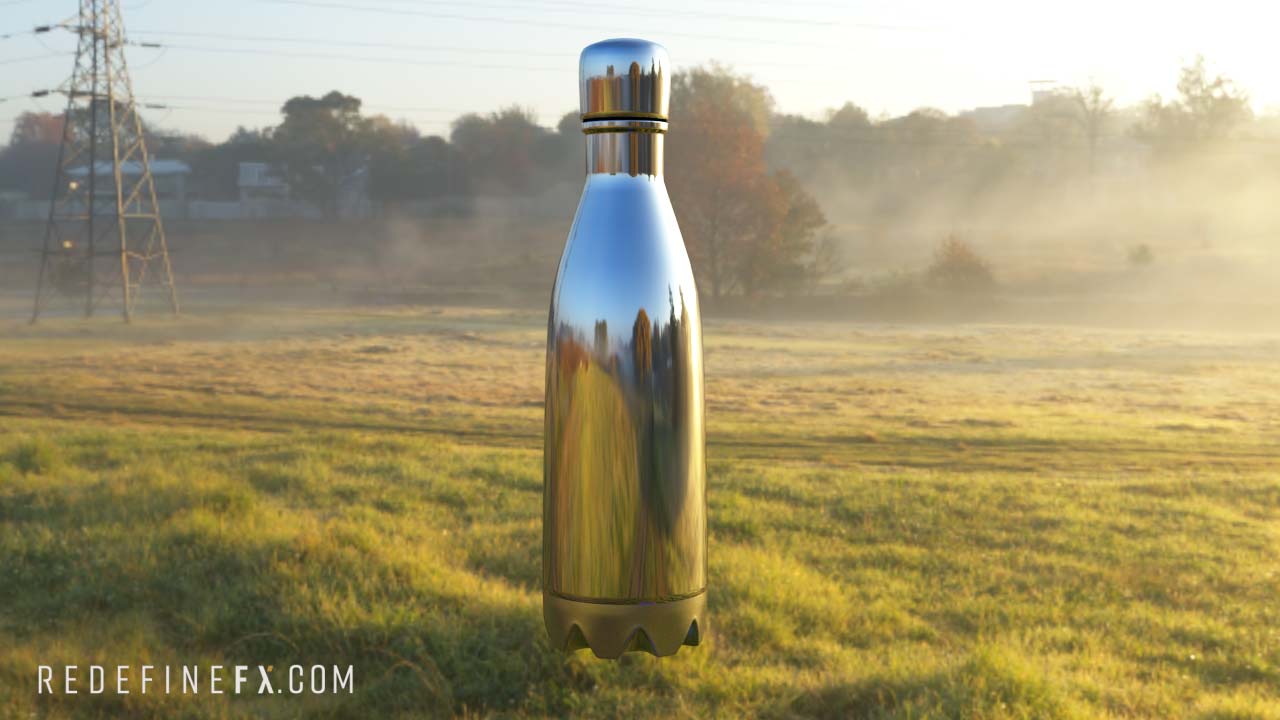 Using HDRIs for Realistic Outdoor Lighting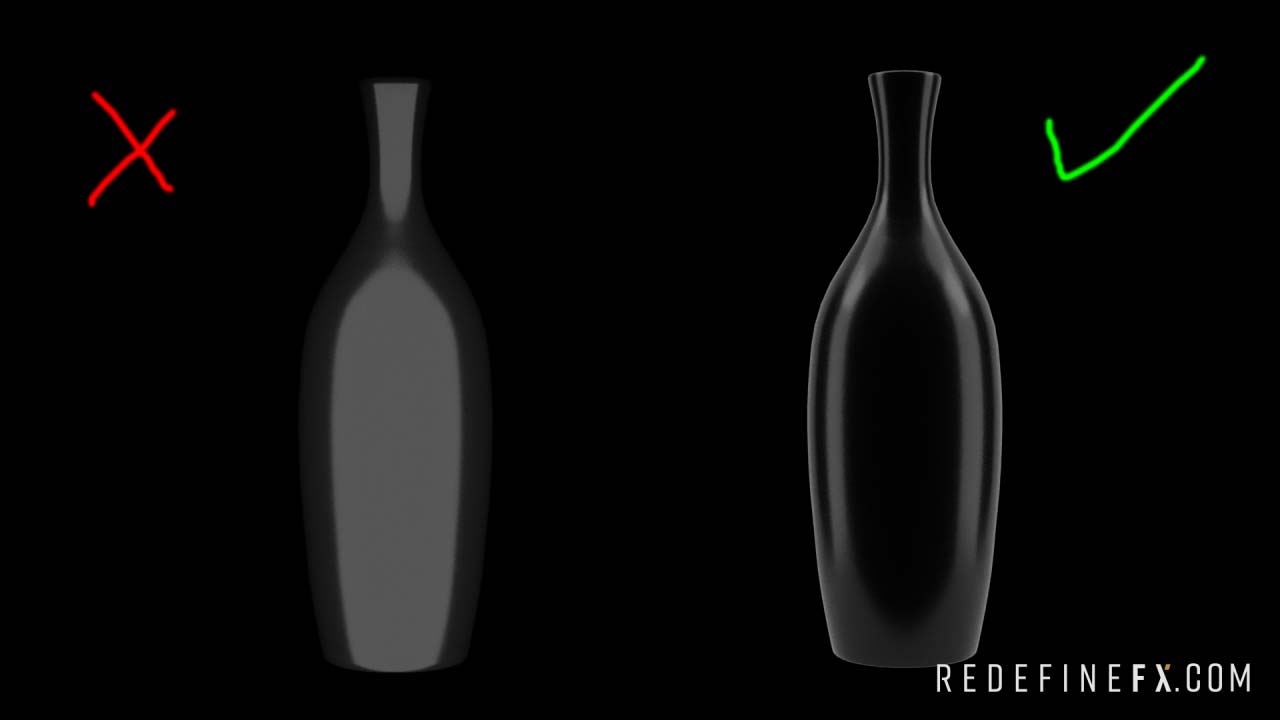 How to Properly Render Black Products on a Black Background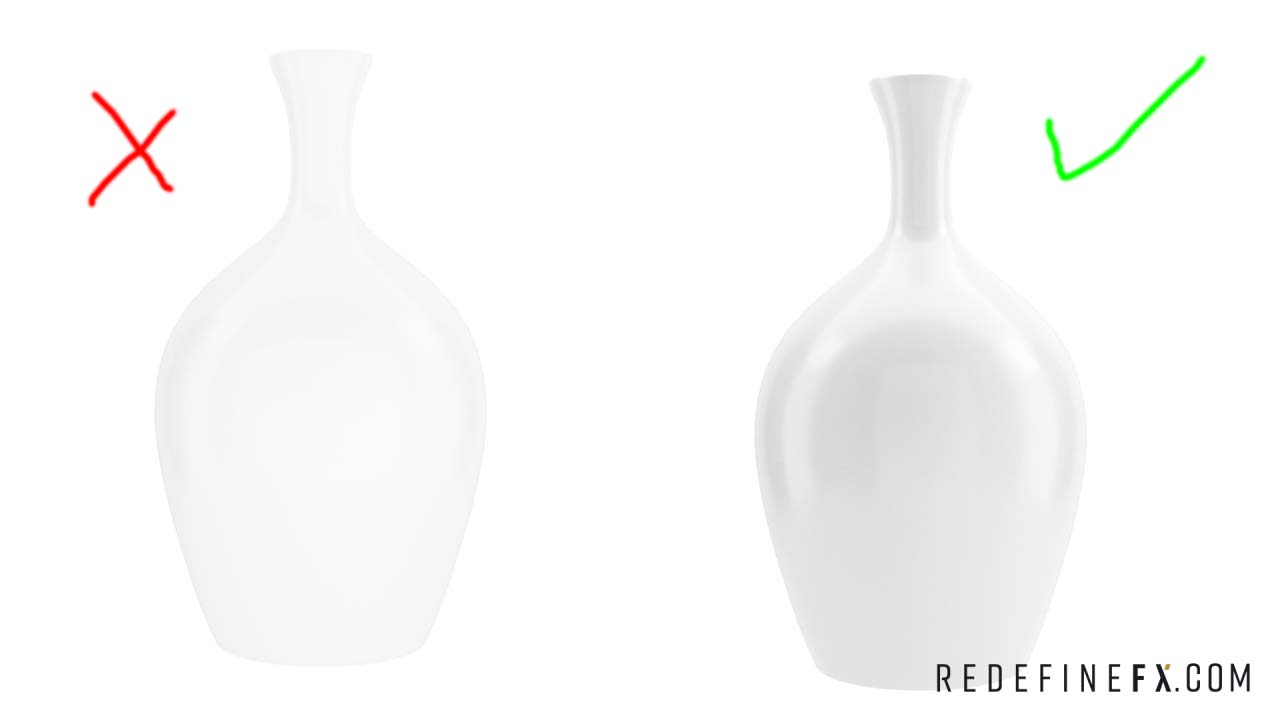 How to Properly Render White Products on a White Background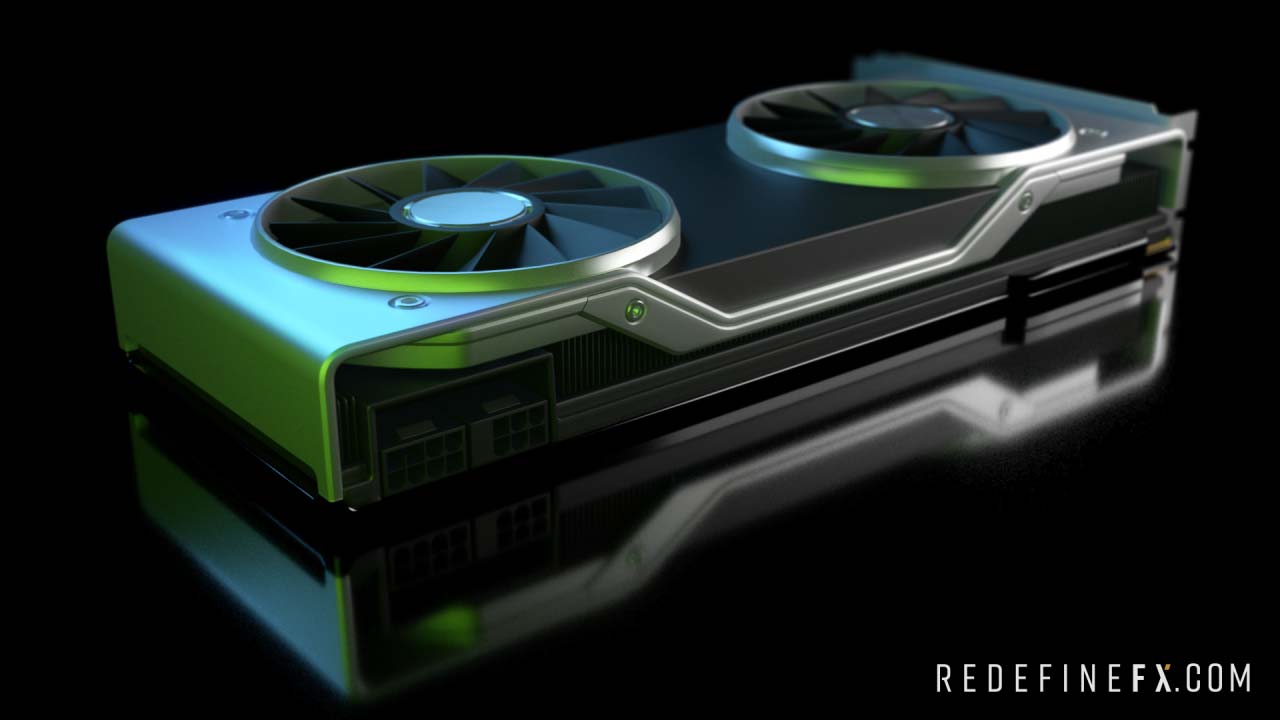 Infinite Reflective Floor with 'Vray Plane'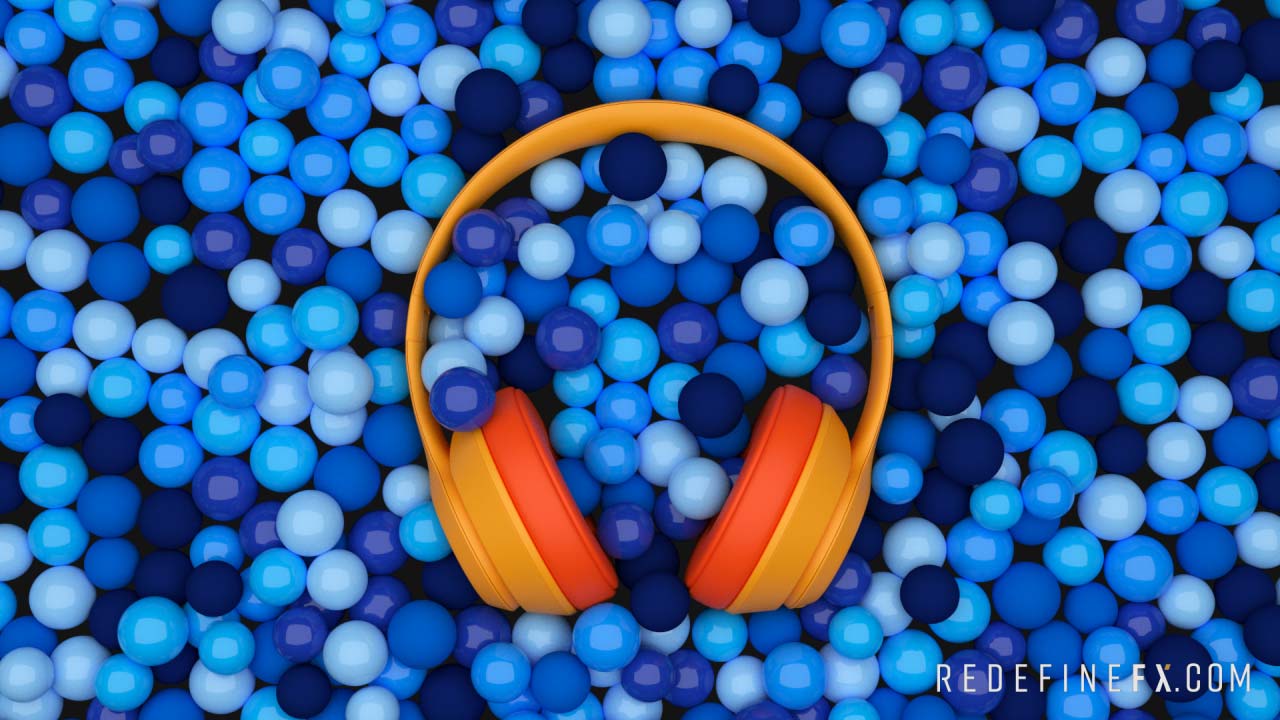 Product Environments: PhysX Spheres with tyFlow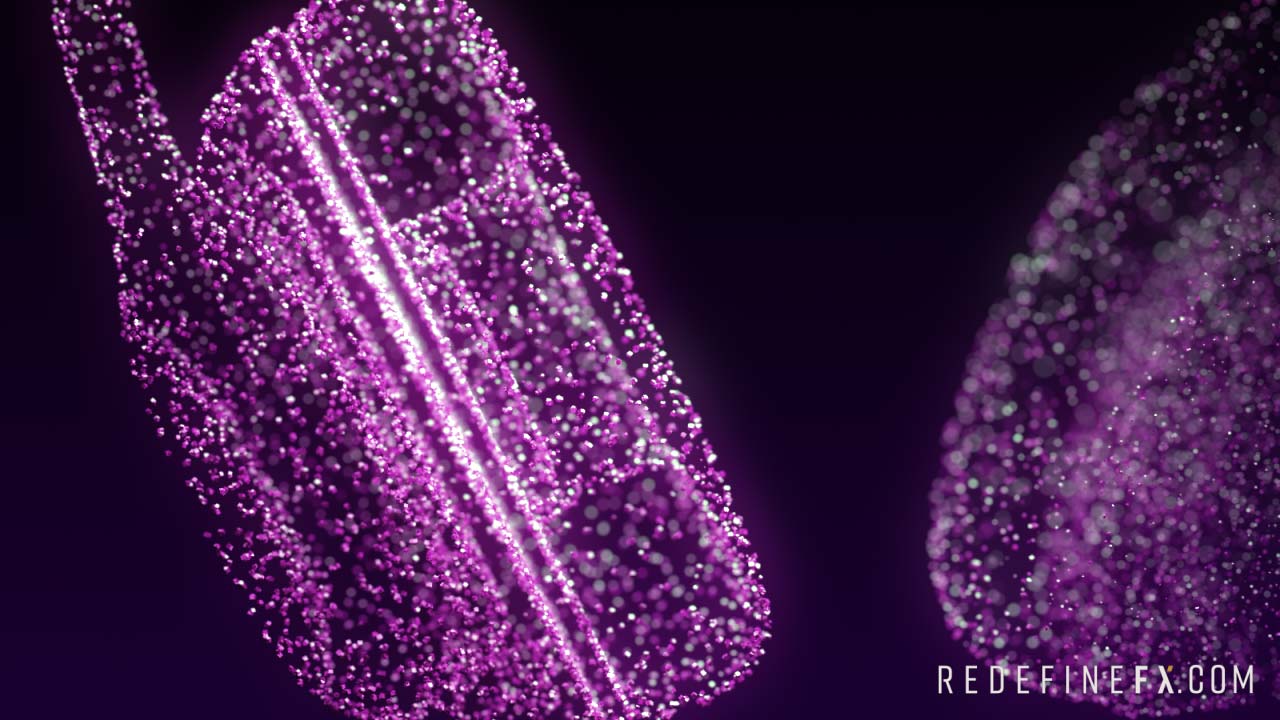 Product Particle Reveal with tyFlow

There are so many opportunities
and so few people that can do
Level up your reel and portfolio, wow your clients with premium visuals & start charging more for your work today. The transformation you will go through as you take the course will give you the tools and confidence to set-up a variety of high-end product animations for your own reel, give you very cool stuff to post on Instagram, wow your friends and take your work to a whole new level.
Electronics commercials
Launch Trailers
Kickstarter Product Campaigns
Amazon & Shopify Product Videos
Tradeshow displays
Product Assembly Explainers
Luxury product videos (Premium Watches etc.)
Waterproof products
Prototype concept animations
Dustproof, shockproof, scratch & sweat-resistant products
Just think of the possibilities! There's so much you can VISUALLY show with these skills
Bonus Course Included: How to Freelance ($200 value)
Establishing Your personal brand online
Exactly how I built my website to convert visitors into hot leads & eventually paying clients
Content marketing strategies I've successfully used for years to bring a steady flow of clients my way
How to GET OFF UPWORK and redefine yourself as a high-level expert
How to charge premium rates
How to make an effective reel that ACTUALLY attracts real, paying clients
My exact, step-by-step client process from the very first email all the way to delivery (lessons learned, mistakes to avoid…)
How to handle client phone calls & not undervalue yourself!
How to be a good freelancer & hire and manage other freelancers effectively & profitably
My strategies (and warnings!) behind using Spec Work (Apple products and such) in your work
And much more!
Your Instructor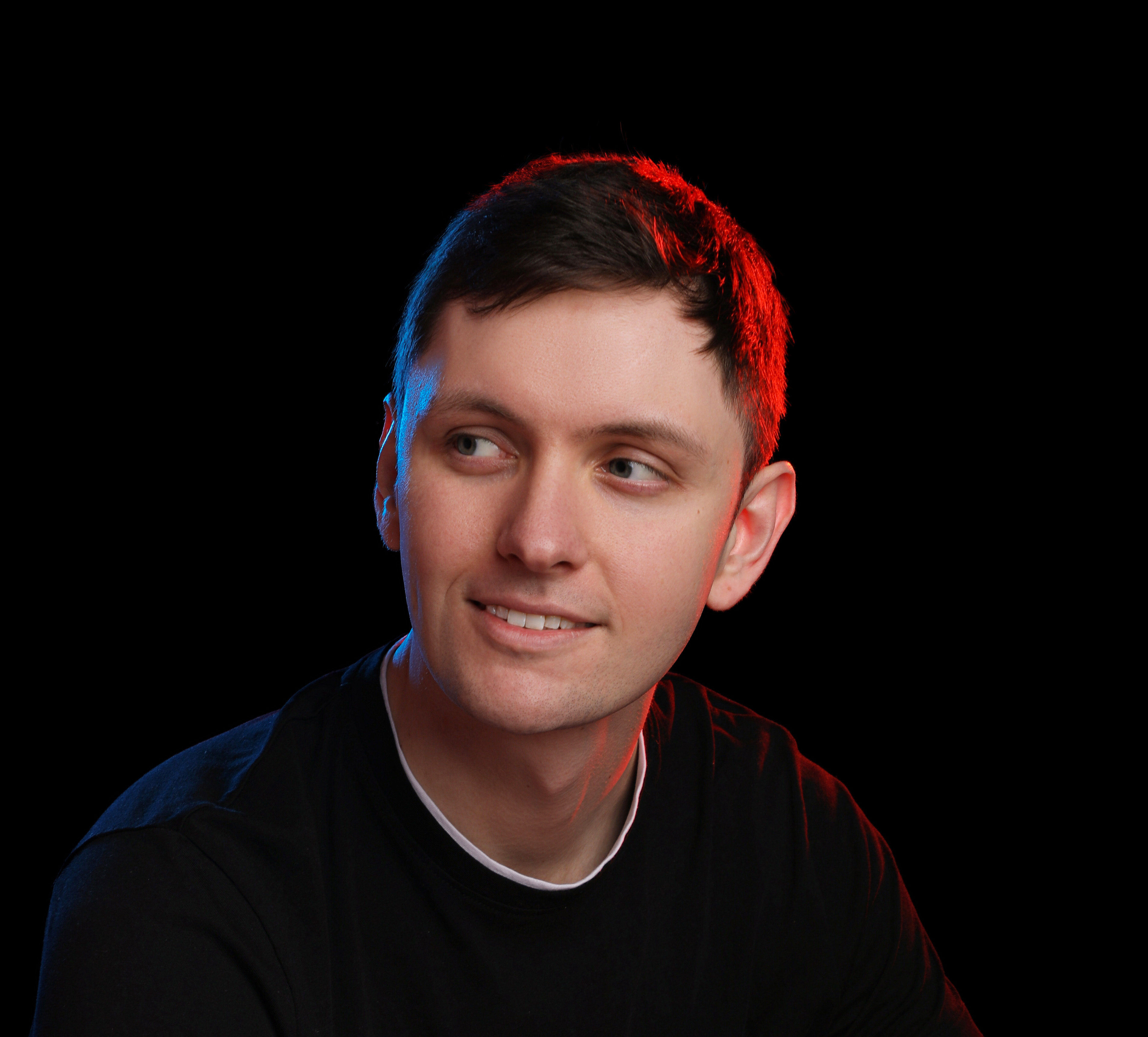 Founder of RedefineFX teaching VFX to 50K subscribers
Official Judge in The Rookie Awards 2023
Autodesk Excellence Award Winner 2022
First ever Chaos Phoenix Certified Instructor
Recent projects include: Dell, Hershey
Autodesk AREA Member of the Month 2022
Freelance 3D Artist (120+ clients served over 6 years)
Winner of Cebas VFX Challenge (2016)
Jury Prize for Best Trailer Award – Downtown Los Angeles Film Festival 2016
Winner – Best Short Action Film – Hollywood Boulevard Film Festival 2016
Now is the time to jump in
Product visualization is an amazing place to get started in 3D. Just a few videos into this course, you'll have the skills to take any 3D model and turn it into a photorealistic rendering. That in itself is a skill worth hundreds of dollars in today's freelance market. I've personally done hundreds of still image product renders & animations for everything ranging from cosmetics to smartphone cases and even drones and camera lenses. There's so much work out there for those of you who make the investment to learn how to do this the right way. There's a lot of competition out there for mediocre work, but by taking this course you will master multi-pass compositing, cinematic lighting and exciting exploded views that will elevate your work above your competition, allowing you to confidently command $1,000-$5,000+ per single 3D animation project.