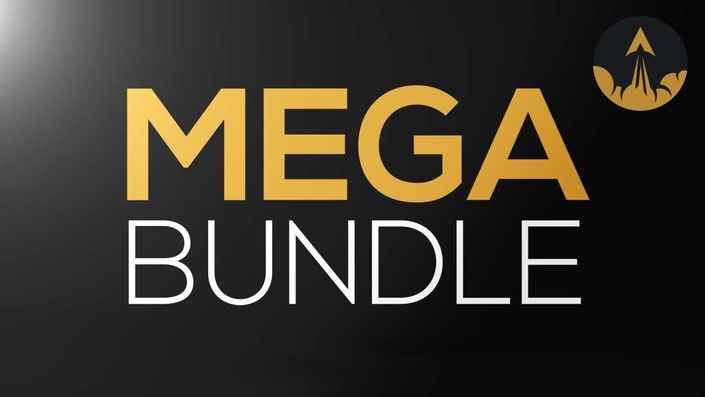 RedefineFX Mega Bundle (All Courses)
Unparalleled value. Master all aspects of Fire, Water, Destruction, Rendering & more. Save $482.
Watch Trailer
Enroll in Course
Compare this offer to other courses for $1500-$2000. Except with this bundle you'll go deep with each topic. Fire? Check. Water Simulations in Depth. Destruction covered.
Look at this instead as one big course. When you do, it becomes by far the most value-packed VFX course on the market.
A total of 208 videos
Thousands of dollars worth of project files
Master fire simulations, water, viscous liquids, destruction, rendering & much more
Product Masterclass + How to Freelance: 47 videos
Beginner Liquid: 23 videos
Delicious Liquid: 18 videos
Big Water: 40 videos
Fire FX: 40 videos
Destruction: 40 videos
Rocket Launch: 10 videos
Please visit https://redefinefx.com/ for detailed information about each course in this bundle.
A few words from 2 students enrolled in all courses: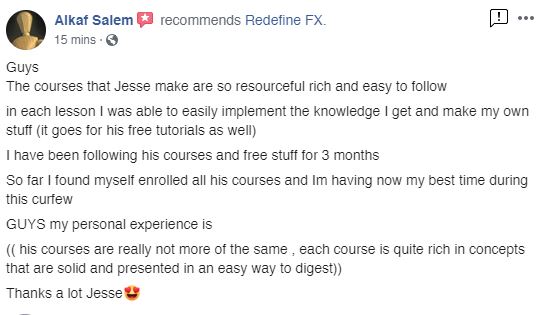 Courses Included with Purchase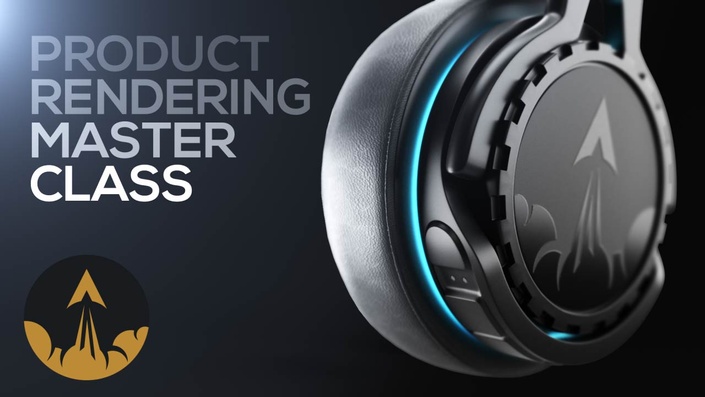 Freelance Product 3D Animation Masterclass by RedefineFX
Learn How to Make Professional Product Visuals, Attract Premium Clients, & Charge $1,000-$5,000+ Per Project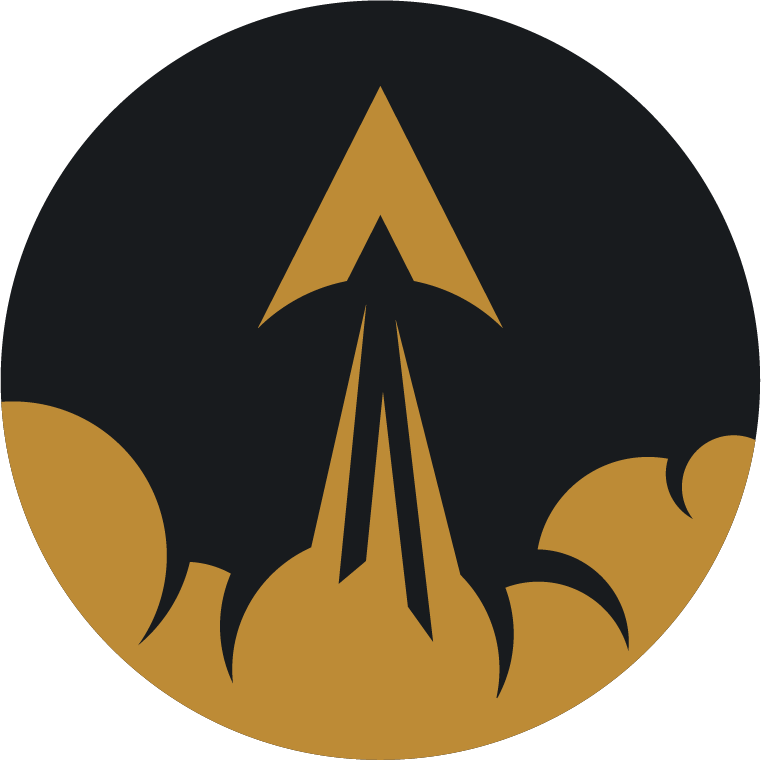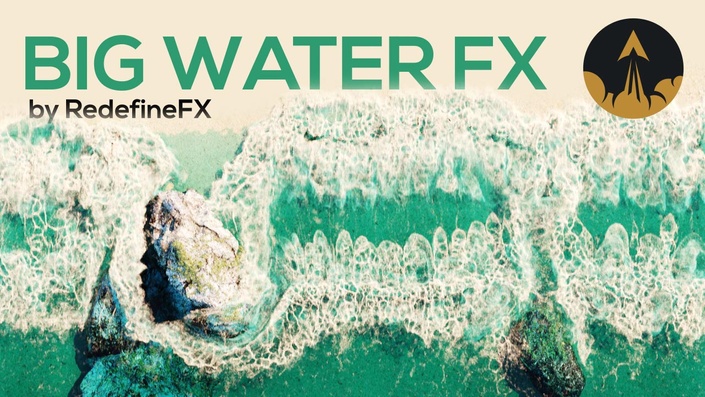 Phoenix FD Advanced Large-Scale Water FX Course by RedefineFX
Master Massive Water FX Simulations with Splash & Foam in 3Ds Max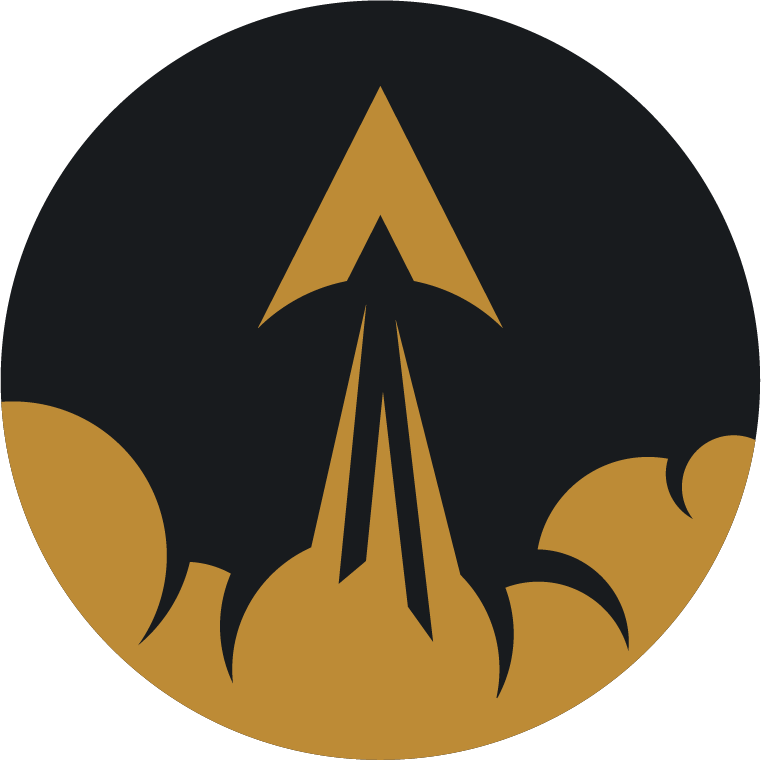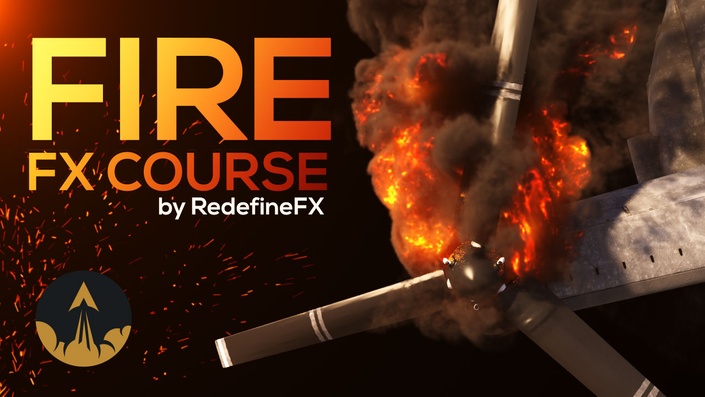 Phoenix FD Fire & Smoke FX Course by RedefineFX
Upgrade your visual effects skillset with realistic simulations of fire, smoke, & explosions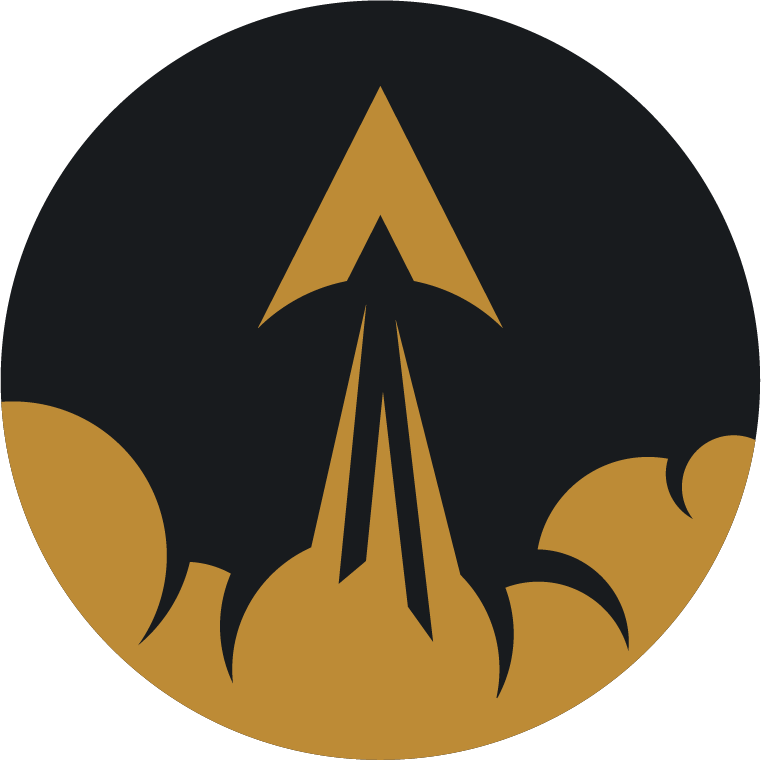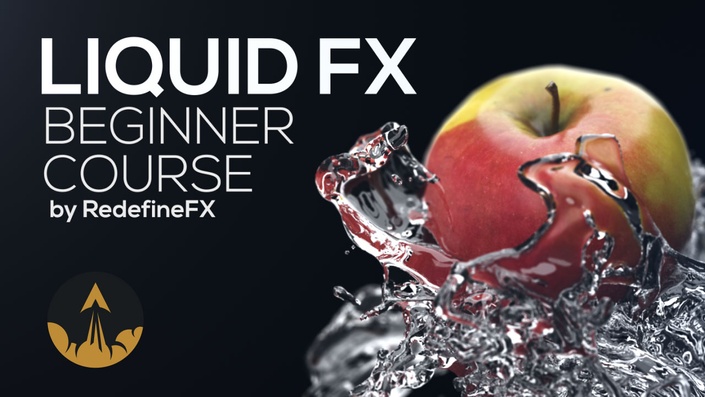 Phoenix FD Beginner Liquid FX Course by RedefineFX
Go from absolute beginner to PRO at creating beautiful liquid simulations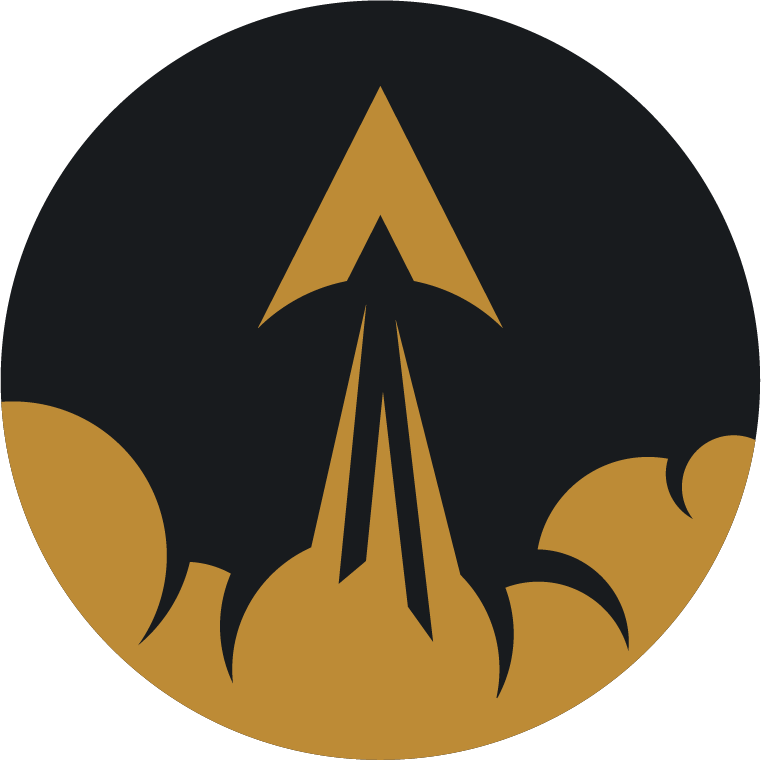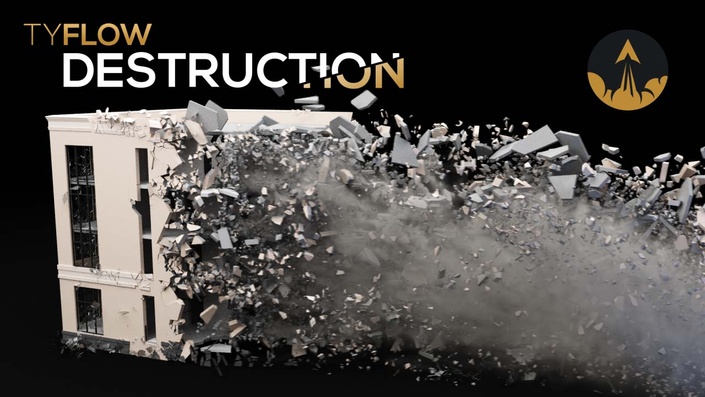 tyFlow Destruction FX Course by RedefineFX
Go from complete beginner to PRO at destroying anything in 3D with tyFlow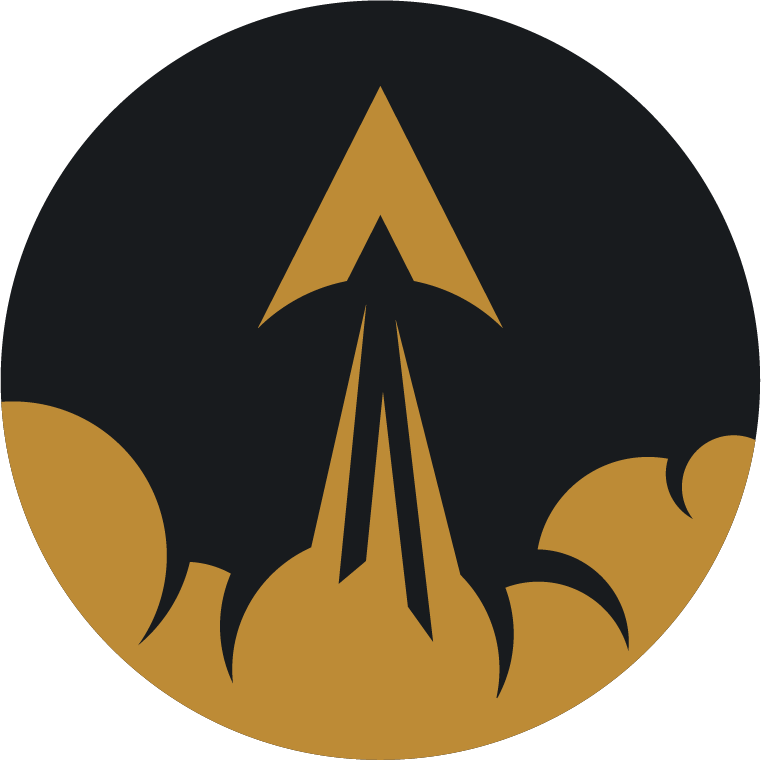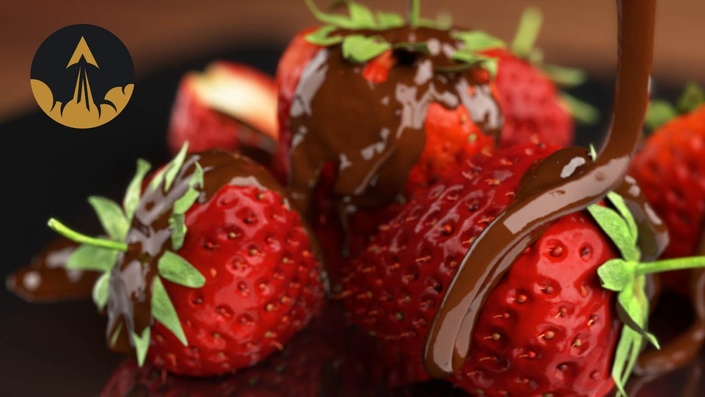 Delicious Liquid Simulation FX Course by RedefineFX
Learn How to Create Pure Eye-Candy 3D Simulations That Will Make Your Clients Melt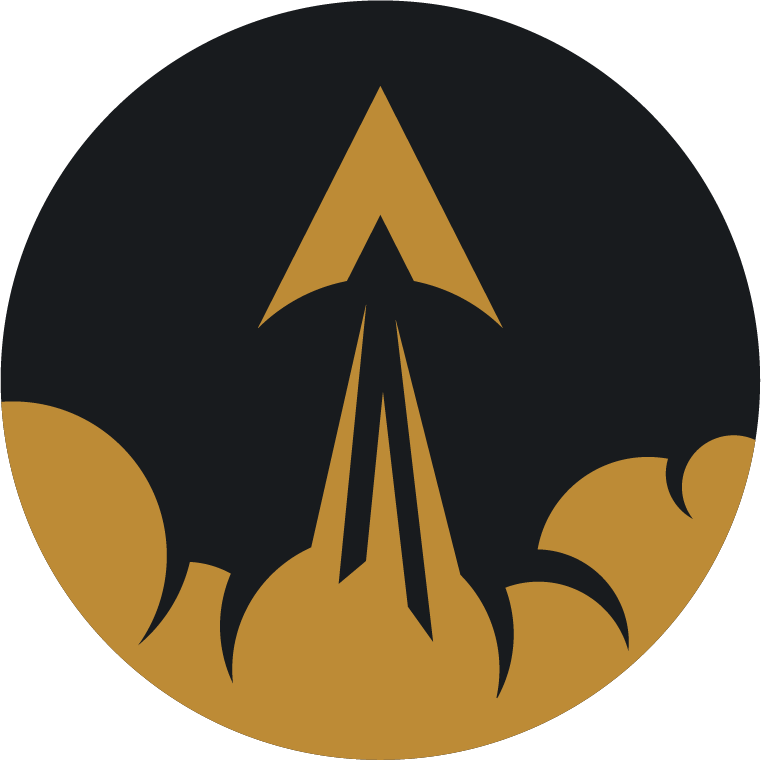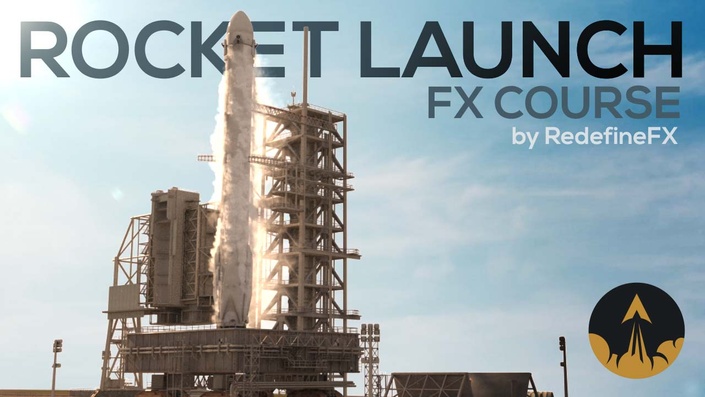 Rocket Launch Beginner FX Course by RedefineFX
Includes 10 lessons & project files. Learn how to make an FX shot start-to-finish!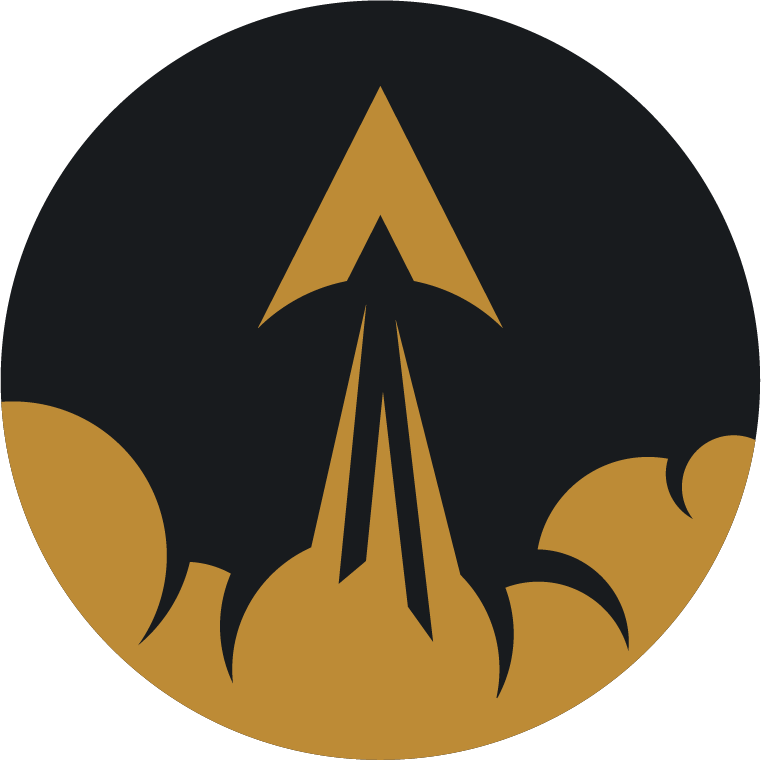 Original Price: $2,179